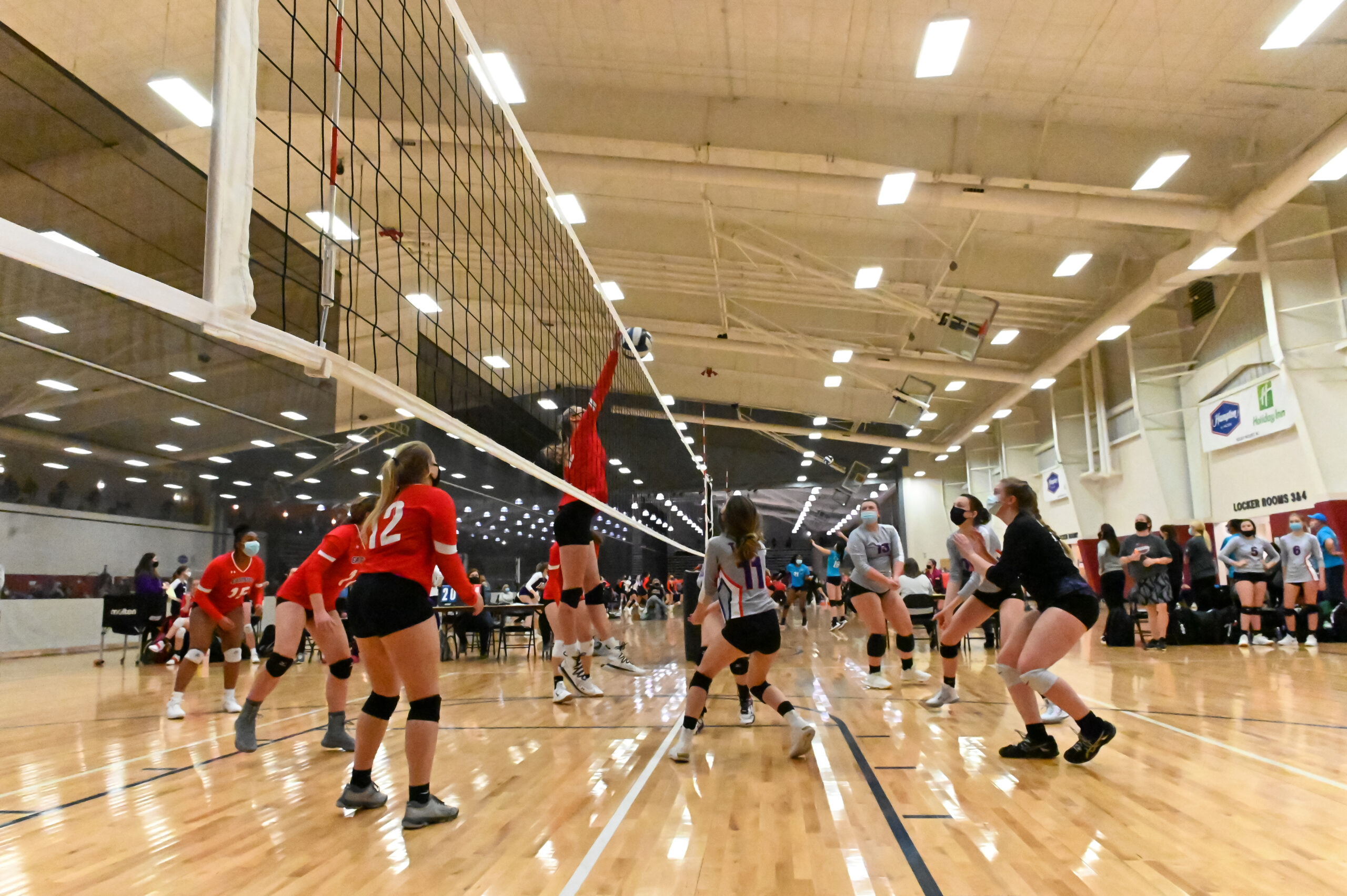 Hype Nation, a division of the Sports Facilities Companies, has announced an exclusive partnership with Mikasa Sports for their volleyball tournaments in 2022 and 2023.
The Mikasa VQ2000 ball will be used at all Hype Nation events. Since 1973, Mikasa has provided equipment for a variety of sports including volleyball, rugby, soccer, basketball and othe
"Mikasa Sports is excited to become the official volleyball for the Hype Nation," said Dan Cowart, national sales manager of Mikasa Sports. "As the leader in premier grassroots volleyball tournaments in the U.S., Hype Nation is the perfect opportunity to showcase Mikasa's championship ball for teams across the country."
For the 2022 season, Hype Nation plans to host over 45 events across 15 states and 19 locations running from January through May. Mikasa has committed to sponsoring 10 teams to play in Hype Nation events.
"This partnership exemplifies our standard and level of quality at Hype Nation tournaments," said Troy Helton, event partner for Hype Nation. "We are thrilled to work with Mikasa Sports to create the best player, team, and family experience."