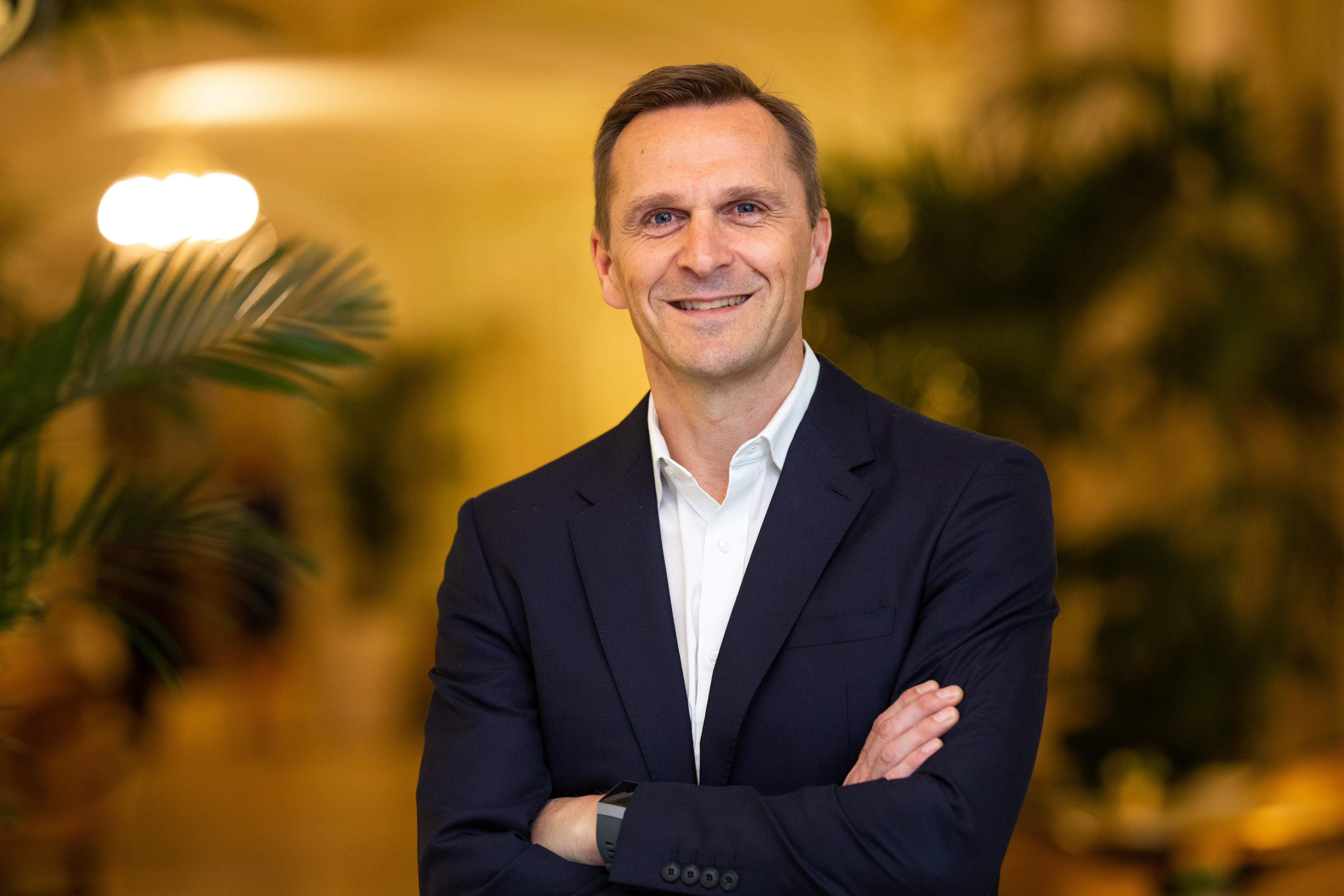 Jon Ridgeon has been named CEO of the IAAF, the international federation for track and field. The 51-year-old competed for Great Britain in the 110-meter hurdles and 400-meter hurdles from 1984 to 1996 and competed at the 1988 and 1996 Olympics. He also has held leadership roles in several sports-related business, including most recently as executive chairman of CSM Active, and was one of the people responsible for creating the IAAF Diamond League Series.
The IAAF will stage its outdoor World Championships in Eugene, Oregon, in 2021. It will be the first time the event is staged in the United States.
"I, and a number of the IAAF Council Members, have known Jon for many years and admired his passion, energy and innovation in sport, particularly athletics," said IAAF President Sebastian Coe. "His experience in putting together great teams, running large successful companies, delivering top-class events and bringing strong commercial partners into sport makes him the right choice for this role. The next three years, with two World Championships and an Olympic Games, will be an exciting and challenging time for our sport and we are confident that Jon has the right experience and energy to maximize the opportunities we have."
Ridgeon will begin the new role in March 2019.
"Athletics is my passion and I have devoted the vast majority of the last 20 years to creating successful commercial partnerships, developing new events that drive participation at both elite and grass-roots levels, as well as leading organizations that deliver significant projects across the globe," Ridgeon said.