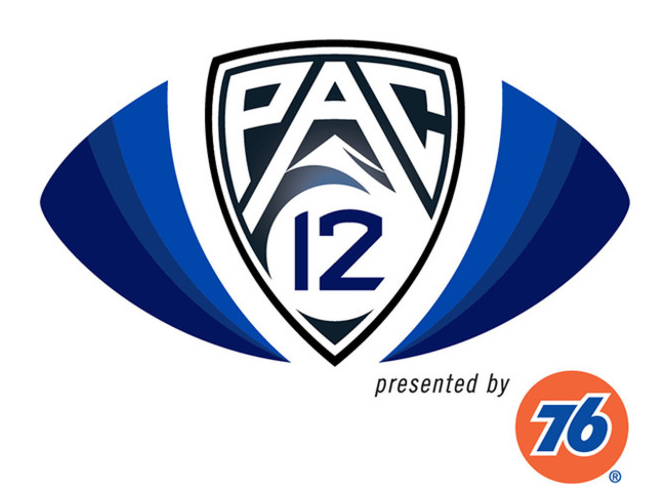 The Pac-12 Conference and 76, the retail gas brand owned by energy manufacturing and logistics company Phillips 66, have extended the presenting sponsorship agreement of the Pac-12 championship game. The multiyear deal will have 76 continue as presenting sponsor of the 2019 Pac-12 Football Championship Game.
"The Pac-12 Football Championship Game is the pinnacle of our annual conference football season, and we are thrilled that 76 sees the value in this great event and will be continuing as our presenting sponsor," said Pac-12 Commissioner Larry Scott. "76 is a leading brand and has been a fantastic marketing partner for the Pac-12 Football Championship Game, helping to drive interest and excitement around the game through their retail, television and online promotions."
The Pac-12 and 76 initially entered the agreement in 2016, making it the first time a presenting sponsor had been attached to the game. The two have also collaborated on fan promotions throughout the Bay Area and West Coast leading up to the championship game, and 76 has served as presenting sponsor of various football programming on Pac-12 Networks.
"76 is proud to continue our sponsorship of the Pac-12 Football Championship Game," said Rod Palmer, general manager of branded marketing for Phillips 66. "76 and the Pac-12 are committed to high-quality performance—on the road and on the field. We're pleased to help bring the fans another exciting championship matchup of Pac-12 football."