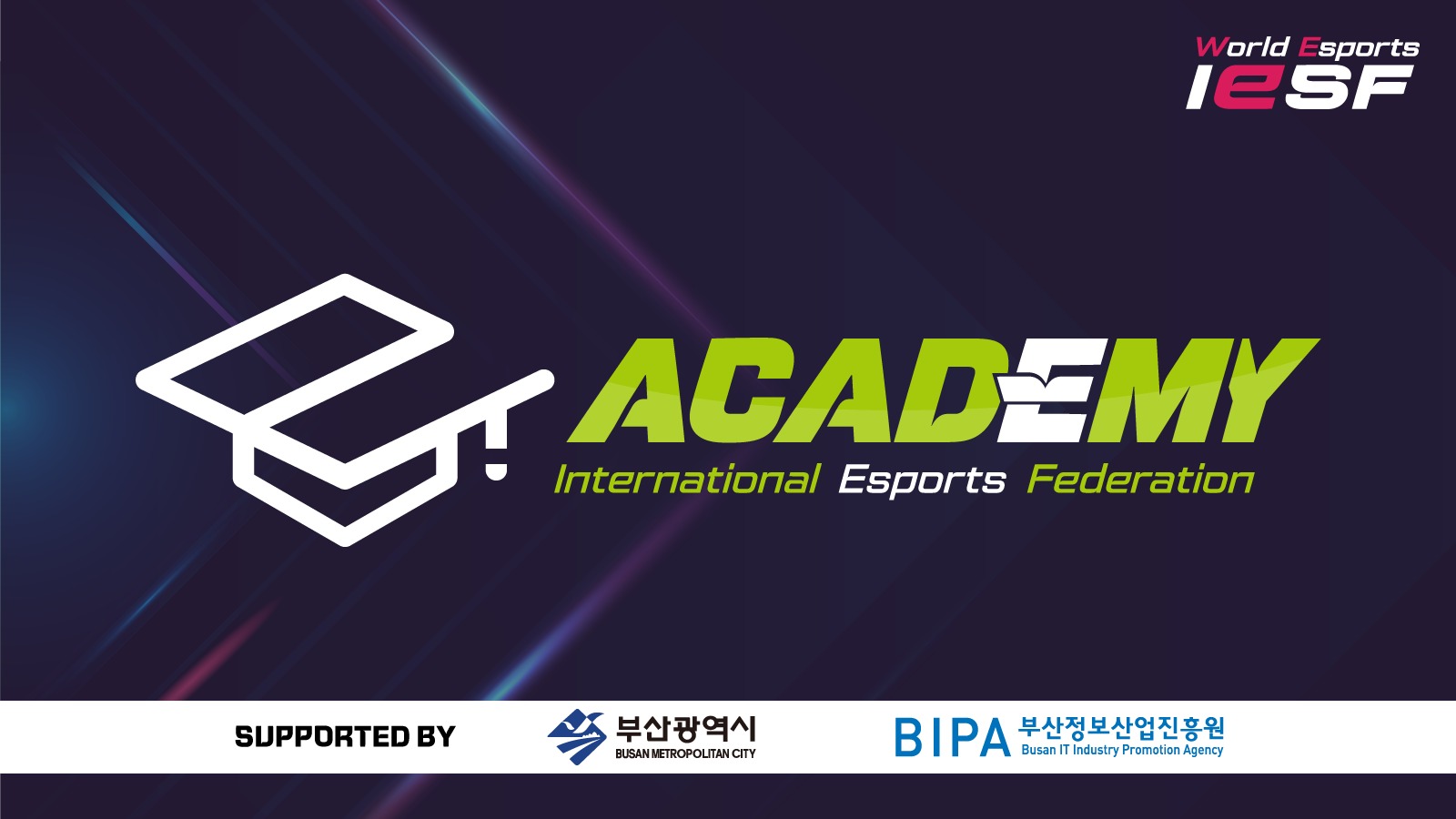 The International Esports Federation has launched the first year-round online International Esports Referee Academy to support the next wave of esports referees from around the world.
The academy is dedicated to developing the highest standards of referee training for IESF's 104 member nations. The academy's curriculum has been designed by IESF and its partners to educate and increase the expertise of both international and national and esports referees.
The curriculum focuses on topics such as match dispute handling and techniques, ethics, advanced competitive structures, and international industry knowledge.
"As esports continues to grow, education plays a vital role in ensuring the proper development of esports in every nation around the world," IESF President Vlad Marinescu said. "The International Esports Referee Academy is just another step in IESF's commitment to uniting the world esports community to support accessible, sustainable and responsible gaming worldwide."
The academy will provide a new pathway for athletes to learn about refereeing and potentially pursue a career in the officiating side. At the completion of the academy, participants will receive IESF certification. Alongside the referee training courses, the academy will also launch a "Basic Tournament Administration" course for free to anyone via online registration on the IESF website. The course is aimed at community tournament organizers and newcomers to esports administration.
"The International Esports Referee Academy will go a long way to ensuring the highest standards for refereeing for future events in the international esports industry," IESF Board Member and Director of Global Programs Ido Brosh said. "This will be the first year-round program of its kind and we are very proud to see the academy get underway to contribute to the professional development and success of all esports athletes, teams, officials and events on the world stage."