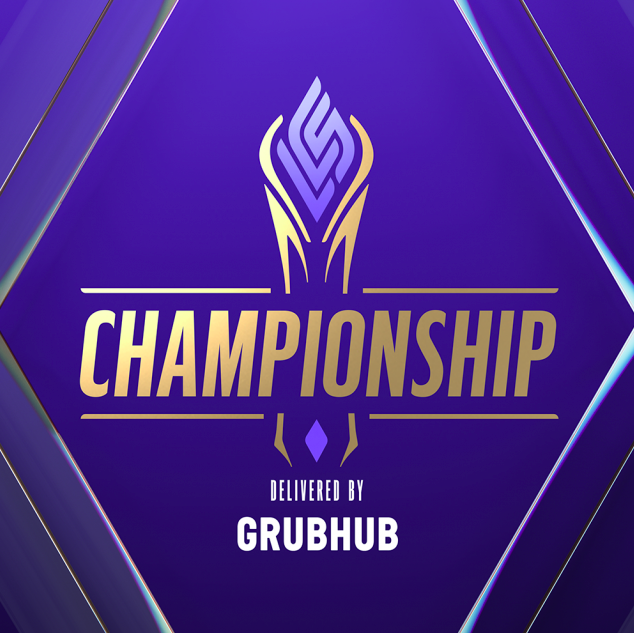 Riot Games has announced the finals of its inaugural LCS Championship will be held at the Prudential Center in Newark, New Jersey, with live spectators on hand for the first time in two years.
The finals are scheduled for August 28–29 and will be presented by Grubhub. The championship replaces the old summer playoffs where eight teams compete for North America's three spots at the League of Legends World Championship and the LCS Trophy.
Prudential Center has an official capacity of 19,500 seats but the official number of tickets to be sold has not been announced. There will be a Fan Fest outside of the stadium. Riot has not announced if its own World Championship in October in China will have live spectators.
The final two matches of the Midseason Showdown tournament in April had players onstage at the Greek Theatre in Los Angeles without fans on hand while LCS matches since then have have taken place in the LCS studios.