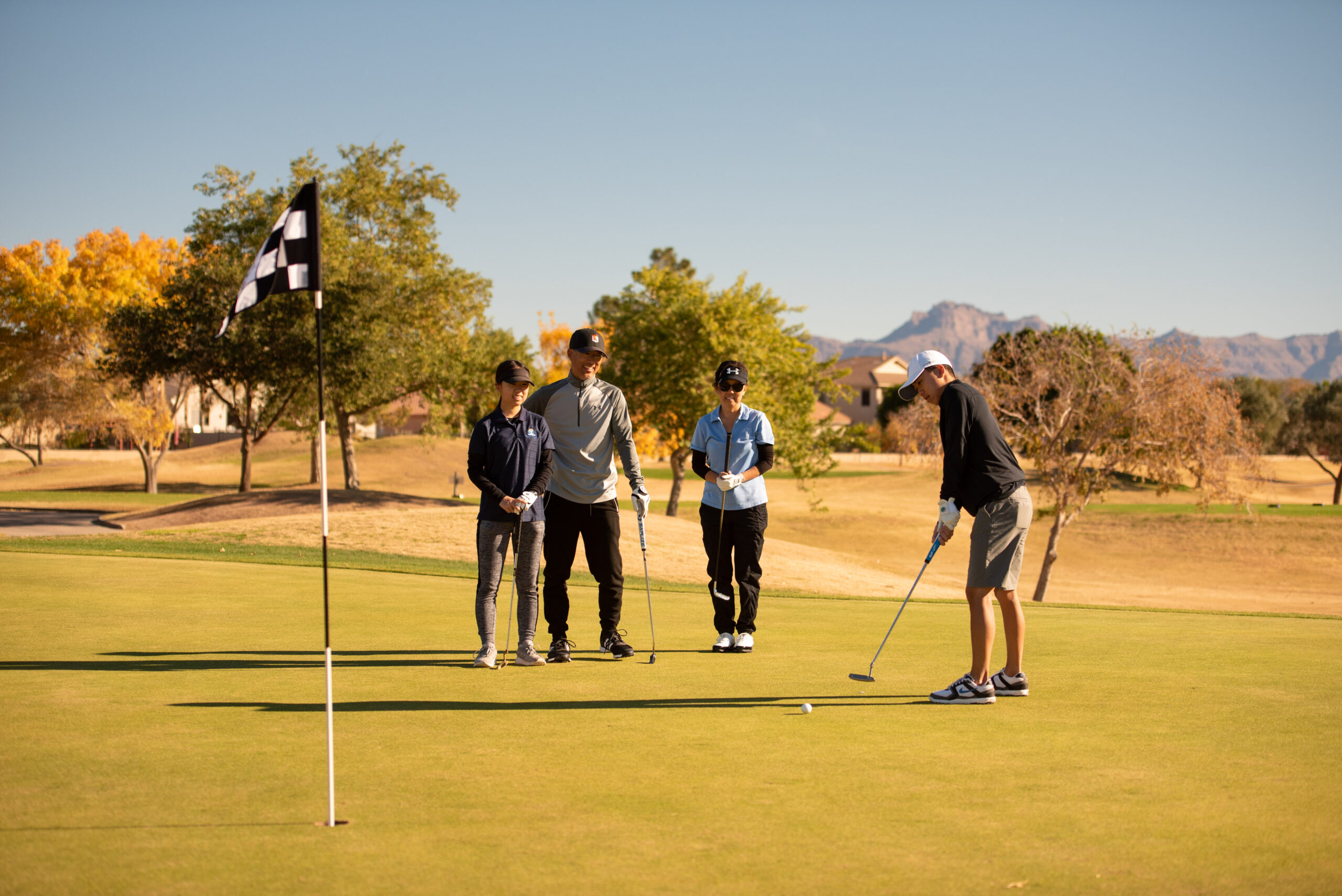 The inaugural PGA Family Golf Championship will be held December 9–10, 2023, at PGA West on the Pete Dye Mountain and Dunes Golf Courses in La Quinta, California.
The PGA Family Golf Championship will include more than 100 teams. The teams will be split between amateur and professional divisions and vie for the national title in a two-day, stroke play alternate shot tournament.
To qualify, families must participate in at least one PGA Family Golf event in 2023 and be nominated by their local PGA professional coach. PGA and LPGA Professionals are encouraged to participate with their own families and compete, and winners will be awarded in both divisions. Juniors must be at least 10 years old as of December 9, 2023, to participate.
"PGA Family Golf is redefining quality time and we're proud to have PGA Professionals at the forefront of creating spaces for families to connect and come together," said PGA President John Lindert, PGA director of golf at The Country Club of Lansing (Michigan). "We hosted pilot programs for PGA Family Golf at my facility and saw firsthand how families enjoy the competition and have fun on the course together. The PGA of America is excited to host the inaugural PGA Family Golf Championship at PGA West in December as families compete for a national title."
PGA Family Golf launched nationally in 2022 and brings family members of all ages and skill levels together on multi-generational teams, each comprising up to four players, with a minimum of one adult and one junior. Programs are hosted exclusively by PGA and LPGA Professionals.