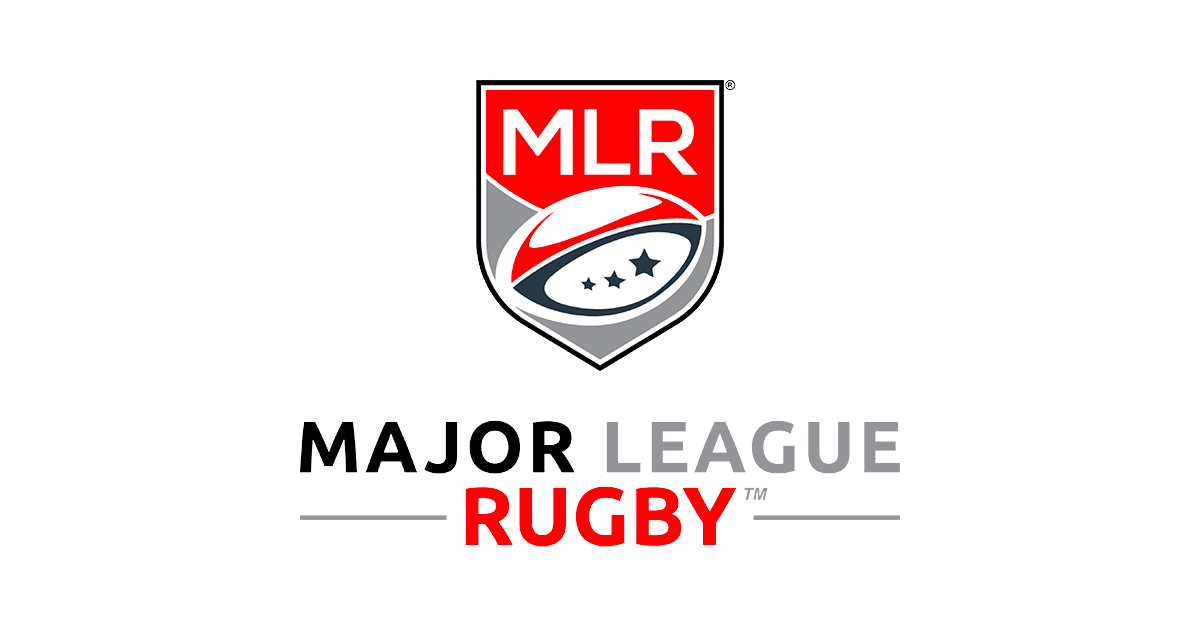 Sportsbreaks.com will be the official fan travel partner of Major League Rugby for the league's championship game on July 8 in Chicago.
The title match will be hosted by the league's newest team, the Chicago Hounds, at SeatGeek Stadium. Fan packages for this year's title game will be part of a multi-year partnership between the league and Sportsbreaks.com, which is headquartered in London but has a U.S. office in Atlanta.
"We are delighted to start working with Sportsbreaks.com, who we see as the global leader in delivering unique travel experiences for sports fans," said Major League Rugby Chief Executive Officer Nic Benson. "Through this partnership we will provide seamless opportunities for our U.S. based fans to travel around the country supporting their team while also opening the doors for our growing international fan base to experience an MLR game experience first-hand."
Major League Rugby packages include an official match ticket plus a minimum of one night stay in a selection of handpicked Chicago hotels and more.
"We're delighted to announce a long-term partnership with Major League Rugby," said Jeremy Parkins, chief operating officer for Sportsbreaks.com in North America. "Rugby in the U.S. is growing exponentially through Major League Rugby. Our multi-year agreement is an exciting addition to our existing partnerships within rugby globally. We're excited to launch our official ticket and hotel packages to the Major League Rugby Championship Final and look forward to seeing many passionate fans in Chicago in July."
Sportsbreaks.com offer ticket-inclusive packages to events including European soccer, numerous Formula One races and Rugby World Cup 2023. It has existing partnerships with Scottish Rugby and multiple clubs across the Gallagher Premiership and United Rugby Championship.