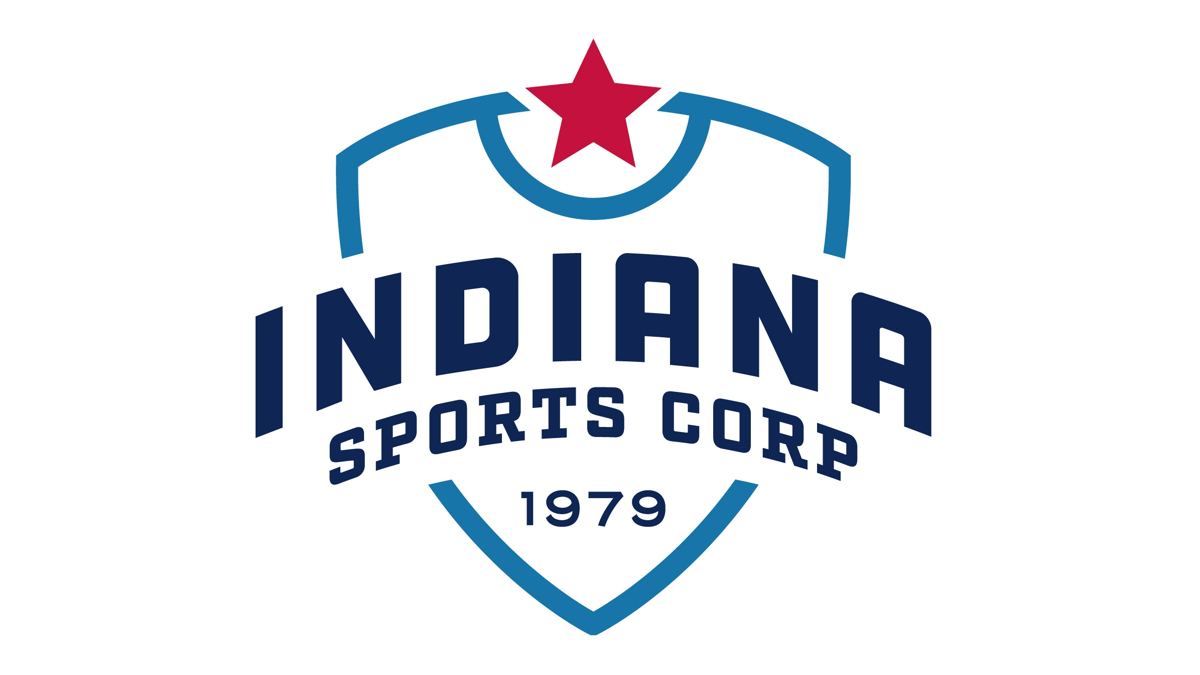 Seventeen youth-serving organizations throughout Indiana that serve a combined 16,000 youths have been selected as Inspiring Sports Grant recipients, awarded annually by Indiana Sports Corp and totaling $82,000 this year.
Inspiring Sports Grants support organizations that provide underserved youth with the opportunity to participate in sports, fitness activities and life-skills programming. The grants are funded by the net proceeds of Indiana Sports Corp's Inspiring Sports Charity Golf Tournament, contributions by Elevance Health Foundation, AT&T, Group 1001, Samerian Foundation, NBA 2K League and companies participating in the Indiana Sports Corp Corporate Challenge.
A total of 265 youth-serving organizations have received more than $2.5 million in grants since the program's inception.
"An important part of Indiana Sports Corp's mission is to impact the lives of our youth throughout the state," said Indiana Sports Corp President Patrick Talty. "Our Inspiring Sports Grants provide more than 17 youth-serving organizations in Indiana the ability to expand their programs and better serve the youth they impact."
2024 Olympic Swim Trials Tickets on Sale
The Sports Corp also announced along with USA Swimming that all-session tickets for the U.S. Olympic Team Trials, scheduled for June 15–23, 2024, are on sale for the public.
New for 2024 and to align with the competition schedule in Paris, the event includes nine days of competition. Three-day packages and group sales will be offered to the public starting June 15. Information on single-day and single-session tickets will be available at a later date.
With a multi-pool configuration, Lucas Oil Stadium will seat 32,000 fans. The largest crowd for an indoor swim meet was 25,000 at the 1936 Berlin Olympics, according to the International Swimming Hall of Fame.
"The 2024 U.S. Olympic Team Trials – Swimming will be an experience unlike any before hosted on American soil," USA Swimming President and Chief Executive Officer Tim Hinchey III said. "This will be the fastest, largest, most exciting showcase of the best athletes in America. We are thrilled to partner with Indianapolis to provide extensive fan experiences outside Lucas Oil Stadium with the Toyota AquaZone, USA Swimming Live on Georgia Street, and USA Swimming House presented by OneAmerica. The close proximity of downtown hotels, the incredible hospitality of local businesses, and the unwavering spirit of the hundreds of volunteers helping us host Trials will make this the ultimate celebration of our sport."
Three temporary pools – two 50-meter and one 25-meter – will be installed over the field in Lucas Oil Stadium. The Indiana Convention Center, connected to the stadium and many of the downtown hotels, will host USA Swimming's Toyota Aqua Zone, a fan-activation area.
"In Indianapolis, we are known for hosting major sporting events, and the innovation we've been able to dream up with USA Swimming to host these Trials in Lucas Oil Stadium makes this a must-see event," Talty said. "With the location and accessibility of Indy, swimming fans and families will get the chance to experience history, and our community could not be more excited for this opportunity."