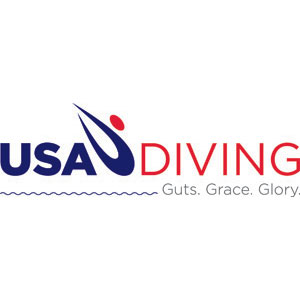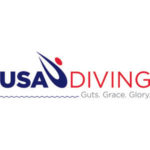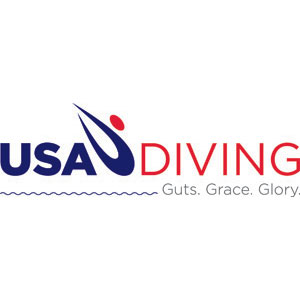 USA Diving has chosen Indianapolis to host three events at the newly renovated IU Natatorium from 2019–2021, including the U.S. Olympic Team Trials–Diving in 2020. Indiana Sports Corp and IUPUI, where the natatorium is located, announced the selection.
"On behalf of the city of Indianapolis, Indiana Sports Corp is excited to continue the rich tradition of hosting USA Diving's prestigious events," said Indiana Sports Corp President Ryan Vaughn. "Olympic events showcase Indianapolis on a global stage and the opportunity to partner with a local national governing body makes the event that much more special. We aim to provide athletes the best possible competitive experience as they achieve their goals."
In addition to the Olympic trials, Indianapolis will host the 2019 USA Diving Senior National Championships, May 16–26, which will feature 200 athletes. The city will also host the 2021 USA Diving Junior National Championships, which will be staged July 29–August 4, and include more than 500 junior divers ages 18 and under.
The 2020 trials will mark the seventh time Indianapolis has hosted the event. The nine-day competition will determine the U.S. Olympic diving team for the 2020 Olympic Summer Games in Tokyo. Prior to the 2016 trials, the IU Natatorium underwent an extensive five-phase renovation including an enhanced interior design and widening of the diving tower. A new video board was also added in 2017.
"We're excited to partner with Indiana Sports Corp over the next three years," said Lee Johnson, USA Diving CEO. "Indianapolis has a strong diving history and having three key events here will provide great opportunities for our athletes and sport."