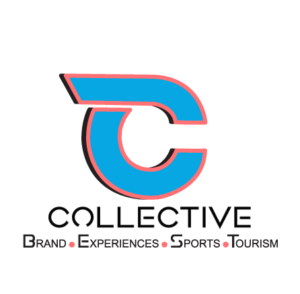 Five sports-event industry veterans have announced the formation of a new sports tourism consultancy called the The Collective. The new organization will have seven locations across the United States with a main headquarters in St. Petersburg, Florida.
The effort's leadership consists of Managing Partner Kevin Smith and partners Mike Chandler, Matt Dunn, Kris Smith and Ravi Rajcoomar.
The new business will provide consulting services on brands, experiences, sports and tourism to help organizations "improve their business performance and inspire purpose of engagement with their audiences," according to a release announcing the formation. Business advisory services will include strategy development, new market-entry, market research and analysis, feasibility studies, global business development, sales and marketing, information technology, operations management, organizational development, new business start-ups and business assessments.
"Our goal is to help organizations create increased business value through innovative solutions that result in profitability and long-term sustainability," said Smith, the former director of the St. Pete/Clearwater Sports Commission. "We pride ourselves on our skill to drive measurable results that help our clients push their efforts forward."
The group announced that one of its first clients will be Suncoast Aquatic Nature Center Associates and Nathan Benderson Park, the Sarasota, Florida, multisport venue that regularly hosts international rowing events. "We're thrilled to be working with The Collective and their wealth of knowledge," said Stephen Rodriguez, president and CEO of Suncoast Aquatic Nature Center Associates. "Their industry experience will no doubt add to our industry relationships, event acquisition and event growth."