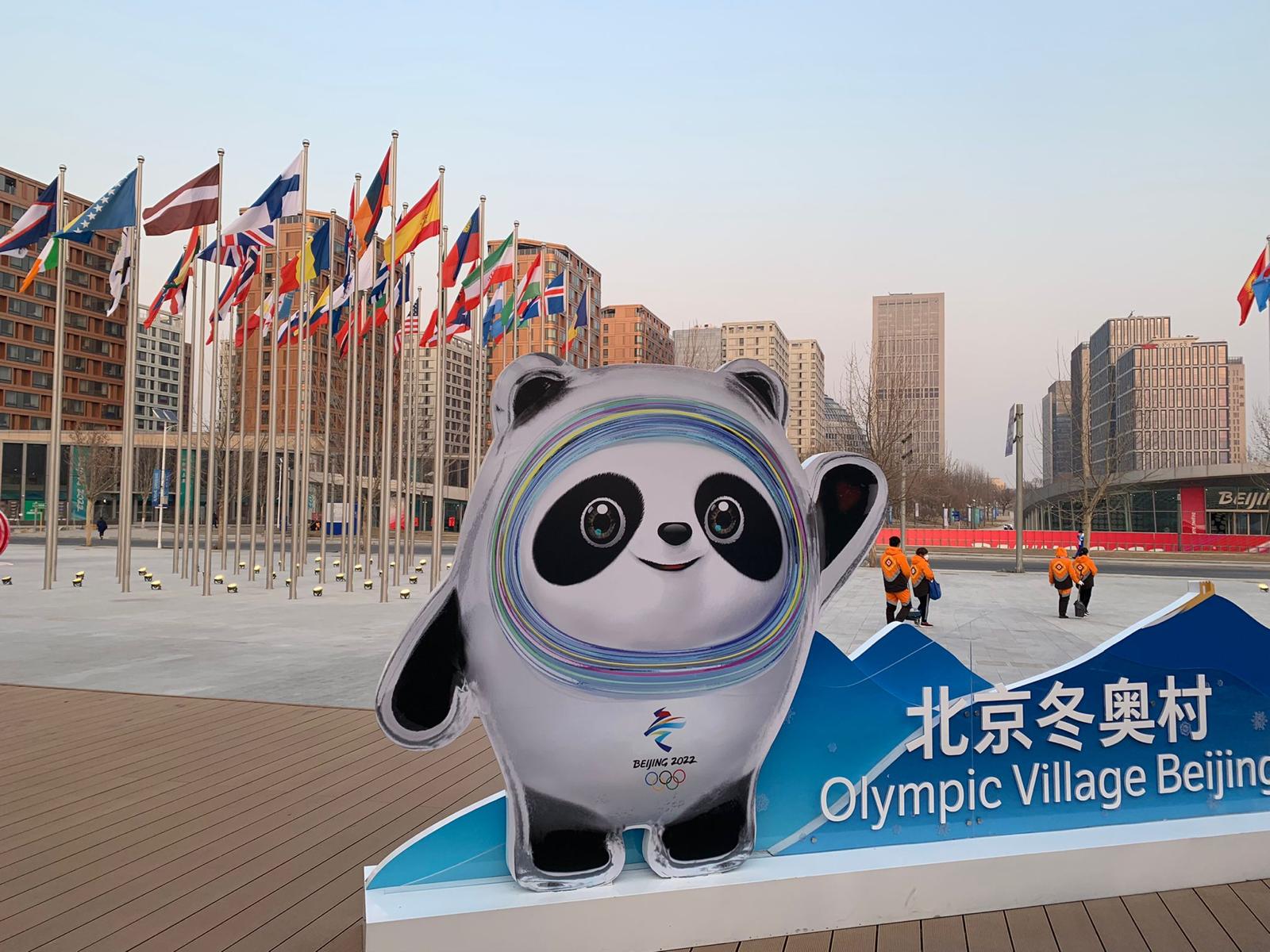 For the 2022 Beijing Olympic Winter Games, the organizers had to prepare three Olympic Villages. All three are different with the one in Beijing being a series of high-rise apartments attached to a shopping mall that currently serves as the "international zone." The village includes a hair salon, post office, merchandise store, sponsor activations, a Chinese cultural center, and — of course — a place to order and take away KFC/Pizza Hut.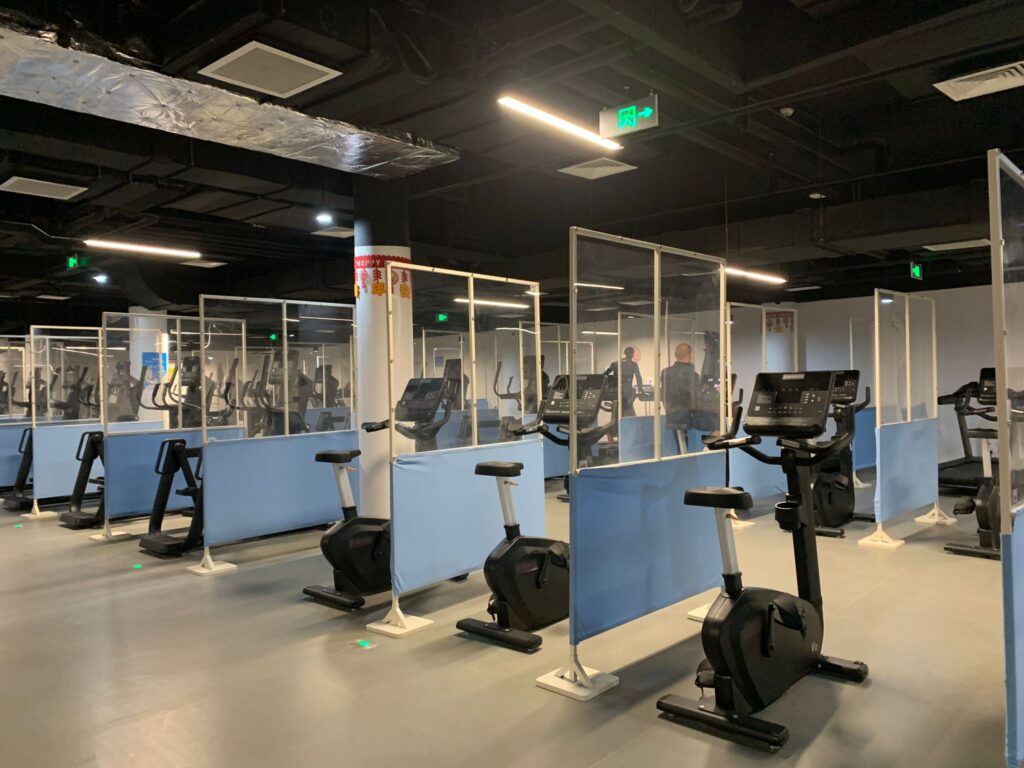 I remember during my first visit to Beijing in 1988 witnessing the opening of the inaugural KFC in China with lines around the block. Now KFC is a domestic Olympic sponsor, which is evidence of how far the relationship has come over time.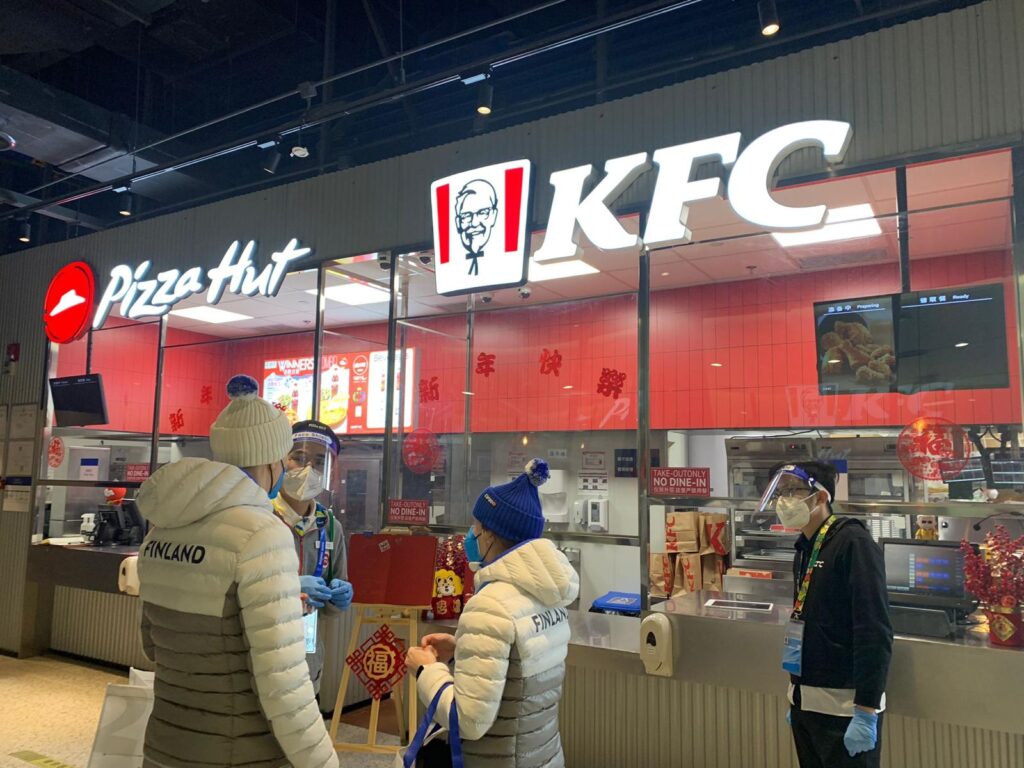 The villages in the mountains are more like resort condo-type accommodations with all the same type of amenities. In the residential part of the village, besides the accommodations there is a dining hall with a variety of food along with a fitness and recreation center. Intel has also outfitted the recreation center with a series of virtual and augmented reality activities that offer athletes something to do beyond competing.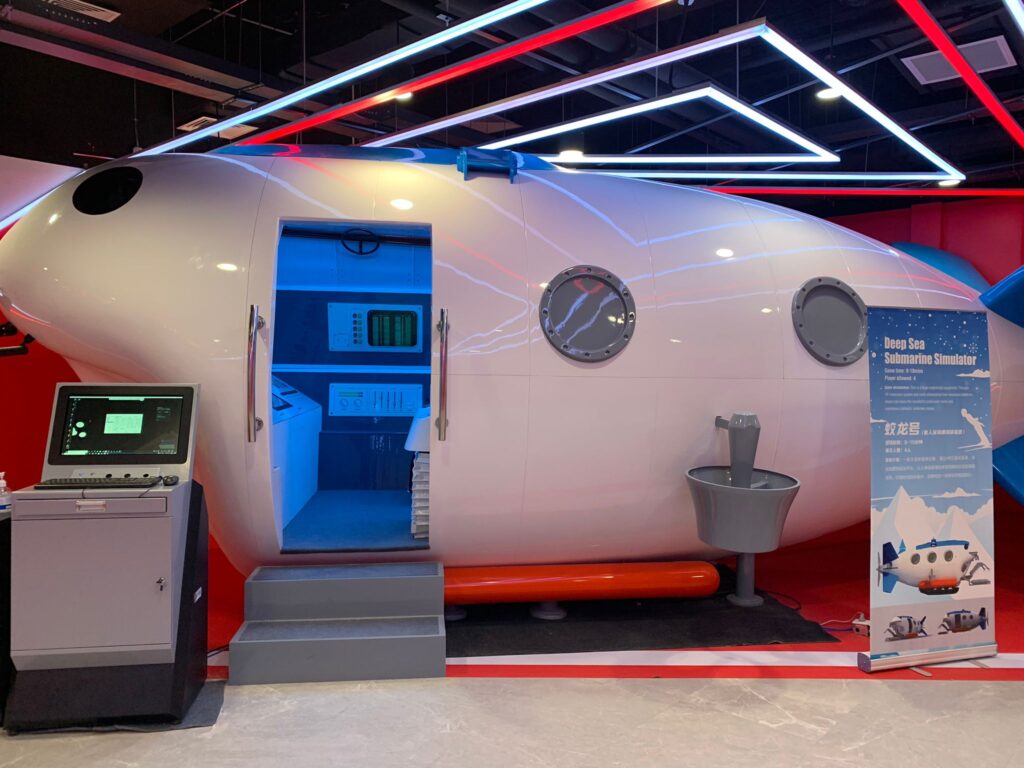 ---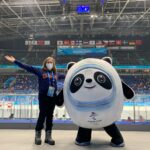 Editor's Note: George Washington University sports management professor Lisa Delpy Neirotti is on the ground in Beijing for SportsTravel. A veteran of the Olympic Games, this will be her 21st consecutive Games in various capacities. She will be filing stories for SportsTravel throughout the Games.
---