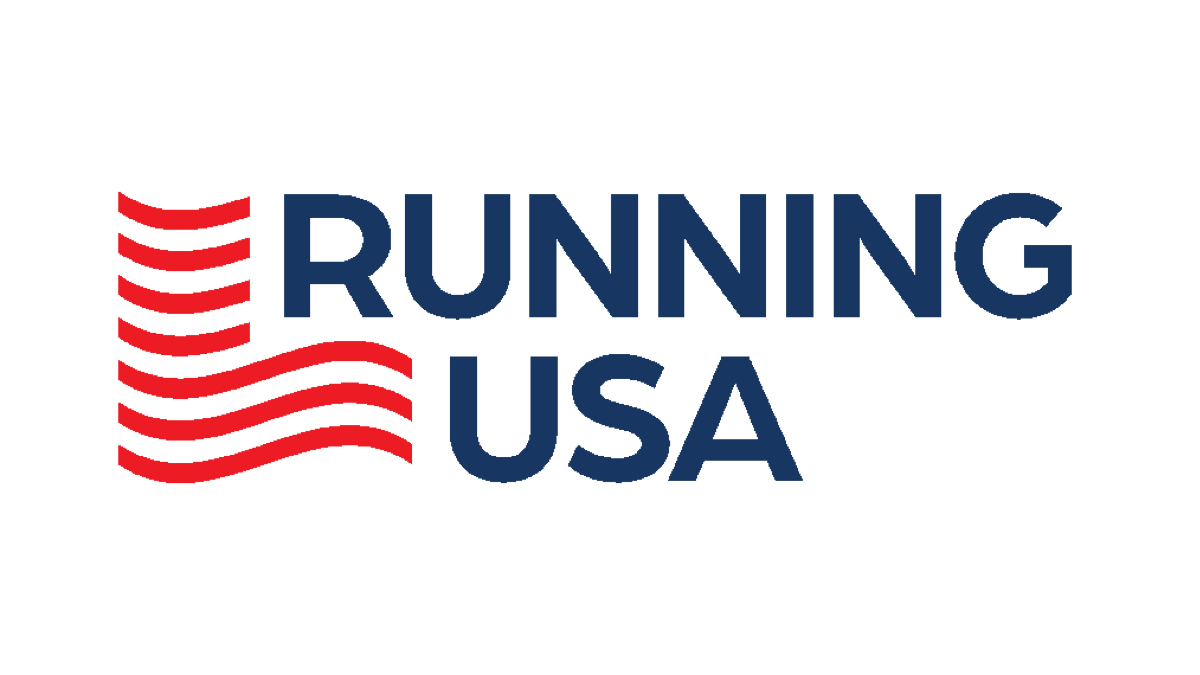 Christine Bowen has been promoted to the newly created role of chief operating officer of Running USA, the nonprofit trade organization for the running industry.
"The new role of chief operating officer reflects the organization's pledge for continuous improvement and growth," said Dawna Stone, CEO of Running USA. "Christine has made invaluable contributions to the organization and her promotion is a testament to her commitment to Running USA and her passion for the sport. I look forward to continuing to work closely with Christine as we transform Running USA."
Bowen, who joined Running USA in 2009, has served as the organization's vice president of programming, operations and partnerships since 2016. In that role, she was the driving force behind Running USA's Industry Conference, which will be held in Orlando this month after last year's event was canceled because of the pandemic. She also created and executed Running USA's Accelerator Series and has led the organization's educational efforts for the past 13 years.
"I look forward to continuing to be a contributor to the running industry's recovery from the pandemic along with our dedicated Running USA team," said Bowen. "It's been a challenging two years, but this industry is full of tough and committed individuals. Running USA will continue working tirelessly to provide them with valuable resources for a path forward."