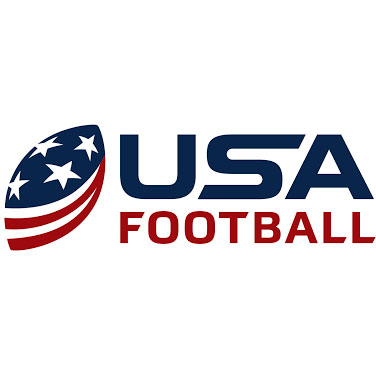 Presented by USA Football, the 10th annual International Bowl Series will return to AT&T Stadium in Arlington, Texas, in January for the fifth consecutive year. The event—the longest-running series of high-school aged international football teams—will feature two game days across four age divisions of national and regional teams from the United States, Canada, Japan, Mexico and Panama.
"With USA Football, part of its mission is to grow the game, particularly at the high school and youth levels," said Keith Martin, USA Football's managing director of football operations. "It's a great experience for a lot of these kids who are going on to play college football at some level. It's an opportunity for them to come together to represent their country, but also an opportunity for them to meet kids internationally."
The 2018 International Bowl generated an economic impact of more than $3.1 million for the city, according to the Arlington Convention & Visitors Bureau. Additionally, more than 275,000 fans around the world tuned into the 2018 games in person, on television and through webcasts.
The 2019 International Bowl Series will take place January 11 and 18.