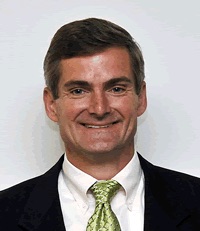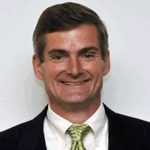 The U.S. Anti-Doping Agency (USADA) has named Skip Gilbert managing director of operations, marketing and development. Gilbert, a veteran of Olympic sports management, will oversee USADA's Olympic testing and client services operations. He will also support marketing and development efforts for the organization's TrueSport division, which is a grass-roots movement to promote a positive youth sports experience.
Gilbert most recently served as tournament manager of the USTA's U.S. Open. He previously served as chief executive officer of USA Triathlon, chief marketing officer of USA Swimming and the vice president of sales for U.S. Soccer. During his time with those organizations, he led athlete-centric initiatives and strategic planning efforts, and managed compliance operations with USADA and the U.S. Olympic Committee.
"Skip brings more than a decade of experience in the Olympic world to USADA, along with valuable insights into the sports ecosystem and the athlete experience, all of which will help ensure that USADA can continue to collaborate with stakeholders and meet the needs of athletes," said Travis Tygart, CEO of USADA. "We're confident that Skip's leadership and diverse skill set will enhance USADA's operations and ultimately benefit stakeholders across the board."
Gilbert will relocate to USADA's headquarters in Colorado Springs, Colorado.