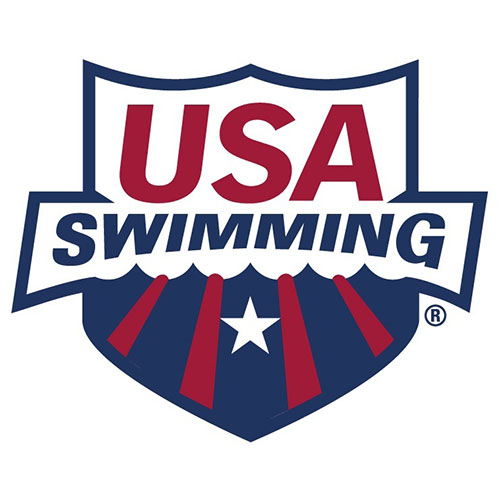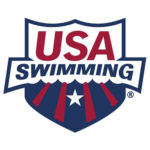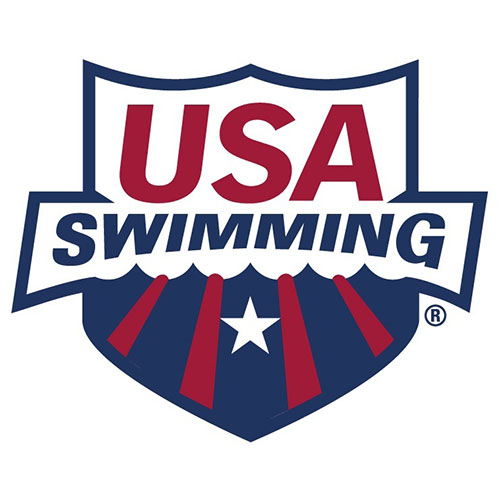 USA Swimming has announced several new hires and promotions within its executive team. Eric Skufca has been hired as chief financial officer, most recently serving as controller at Denver-based Kroenke Sports & Entertainment. He also spent time at management consulting firm Deloitte. Skufca succeeds Jim Harvey, who announced his retirement earlier this year.
Lucinda McRoberts, USA Swimming's in-house legal representative and vice president of business affairs, has been appointed chief administrative officer. She will continue in her role as general counsel and head of the national governing body's business affairs unit, which includes legal, human resources, IT, risk management, Safe Sport, government relations and office management teams.
Also in the business affairs unit, Abigail Howard has been promoted to associate counsel and director of Safe Sport. Howard previously worked as deputy prosecutor at the Marion County prosecutor's office and senior associate to the special victim's team sex crimes and child abuse unit.
Isabelle McLemore has been promoted to director of communications from managing director of communications. Following the departure of Chief Marketing Officer Matt Farrell, McLemore will oversee communications and content strategy across the organization. She will also work with President and CEO Tim Hinchey in leading the commercial business unit on an interim basis as the search continues for a new chief commercial officer.