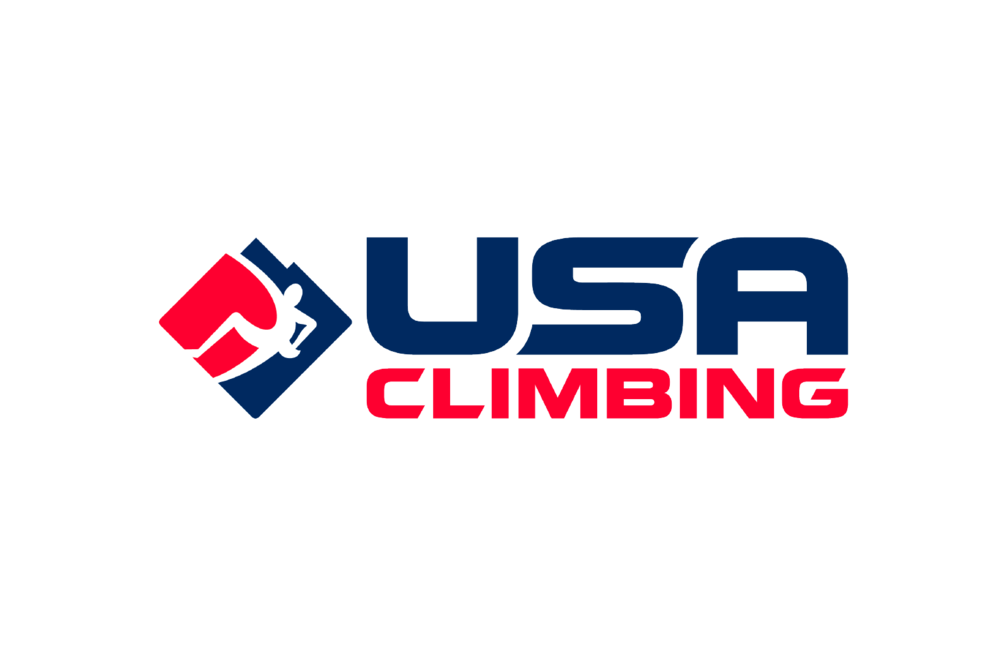 Salt Lake City, Utah, will be the lone U.S. stop on the International Federation of Sport Climbing's 2022 World Cup schedule.
The destination will have two weekends on the World Cup calendar. Salt Lake will host a boulder event May 20–22 before a boulder and speed event May 27–29. Salt Lake — the home of USA Climbing — hosted back-to-back weekends as part of the 2021 World Cup at Industry SLC, a purpose-built outdoor venue.
The 2022 calendar begins April 1 with a weekend in Moscow with the calendar heading throughout Europe and Asia as well during the year. Switzerland will have two stops on the calendar as well as France. Koper, Slovenia, will host a World Cup event for the first time starting September 2 after the city of Kranji organized 25 World Cup events from 1996 through 2021.
The IFSC Lead and Speed World Cup in Bali, Indonesia, has also been rescheduled and will take place starting September 24. The season is scheduled to finish September 30 in Wujiang, China, returning to the calendar after a two-year absence having hosted events from 2013–2019.