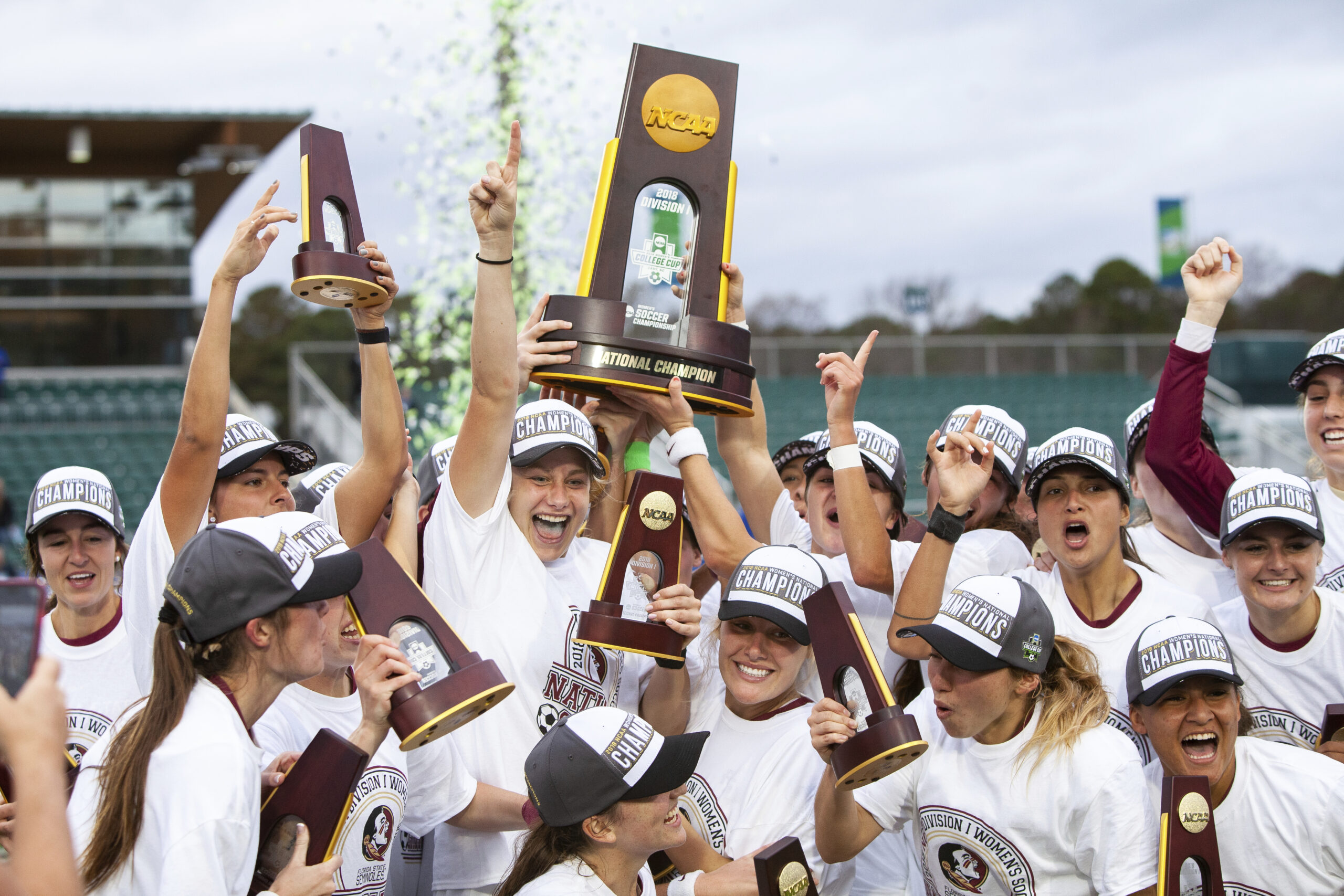 The Division I Men's and Women's Soccer Championships will have both of its tournaments in the Cary, North Carolina, area this spring after the fall season was delayed by the COVID-19 pandemic.
The decision will bring 48 women's teams and 36 men's teams to the region and allows the tournaments to be held with minimal travel, as well as minimizing the number of local and state health jurisdiction guidelines by which to abide. The tournaments will work to provide opportunities for friends and family to attend the event, which will follow NCAA Medical Advisory Group guidelines with a maximum allowable capacity of 25% at any one venue.
Selections for both championships will be April 19 and both tournaments will conclude with the NCAA College Cups at WakeMed Soccer Park in Cary. The women's national semifinals will be May 13 and the men's semifinals on May 14, while both national champions will be crowned May 17.
Along with WakeMed Soccer Park, the tournament plays to utilize Bryan Park in Greensboro; J. Burt Gillette Athletic Complex in Wilson; the Sportsplex in Matthews; plus campus venues at Campbell, East Carolina, UNC Wilmington, UNC Greensboro and Wake Forest.