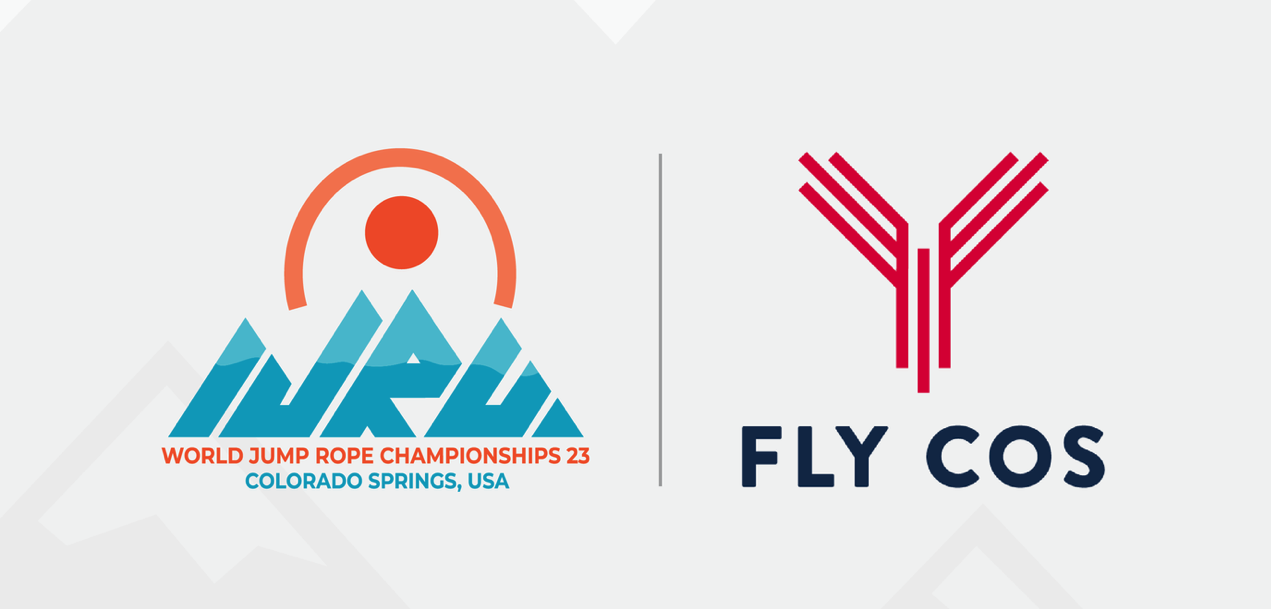 The International Jump Rope Union has announced a partnership with the Colorado Springs Airport as an official sponsor for the 2023 World Jump Rope Championships.
The event will be July 16–23 at Ed Robson Arena in Colorado Springs. The event will have 3,000 participants (athletes, coaches and officials) from more than 30 countries and will mark the first time the event will be held in Colorado Springs.
The event is a partnership of the IJRU, Colorado Springs Sports Corporation, VisitCOS and Colorado College.
"With athletes, coaches, families and spectators coming from 30 countries around the world, we know COS will be the perfect welcome to Olympic City USA," said Greg Phillips, director of aviation, Colorado Springs Airport. "This community is built for attracting global travelers and we are thrilled that COS will be their first impression."
The Colorado Springs Airport is a 12-gate terminal which has served more than one million passengers in 2022, the highest level the airport has seen in 22 years. COS offers nine nonstop destinations across five airlines.
"When selecting Colorado Springs as the host for our World Championships, one of the things that stood out was the community and the ease of travel and the closeness of the airport to downtown hotels and the competition venues," said IJRU President Shaun Hamilton. "Making travel easier for our athletes and teams is a huge benefit to improving the mind-blowing performances you will see from our sport."