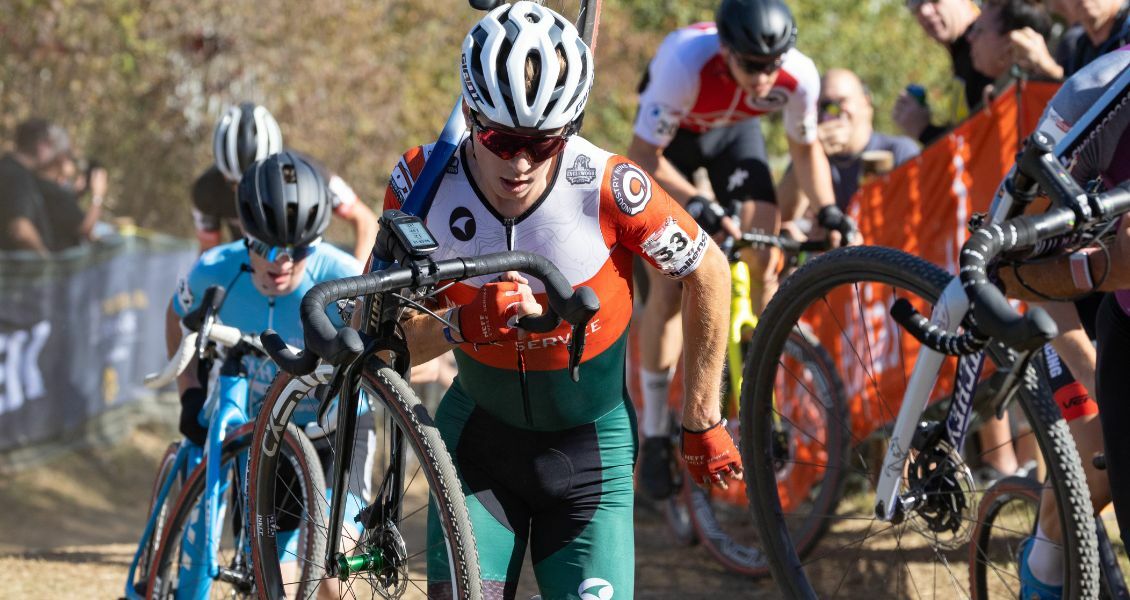 The Pan American Cycling Confederation has announced that Montana Cyclocross has been selected as the host for the 2023 and 2024 Pan American Cyclo-cross Championships, to be held in Missoula.
"We are thrilled to announce MTCX as the host organization for our 2023 and 2024 Pan American Cyclo-cross Championships," said Josh Peacock, interim president of the Pan American Cyclo-cross Commission. "MTCX has a rich history of hosting major cycling events in Missoula and we're confident their experience will lay the perfect groundwork to welcome the continent's best."
The 2023 Pan American Cyclo-cross Championships will take place on the Continental Cyclo-cross Championships weekend of November 4–5 in Missoula. UCI category participants will benefit from a dual UCI-sanctioned weekend, with the Continental Championship on day one and a UCI C2 sanction on day two. Pan American Champion titles will again be awarded across all Masters categories alongside titles in UCI categories Junior, U23 and Elite.
"USA Cycling is honored to be working with (the Pan American Cycling Confederation) and our longstanding partners in Missoula to host the Cyclocross Continental Championships in the United States in November 2023," said Brendan Quirk, president and chief executive officer of USA Cycling. "It's a gorgeous setting for such an important event as we work with fellow COPACI nations to grow bike racing on behalf of Junior, Elite and Masters athletes across the Americas."
"Missoula is a special, outdoor recreation town. The community runs on cycling, running, river sports, and socializing," added Shaun Radley, chief organizer at MTCX. "We have a 25-year history of cyclocross in Western Montana. It's a cyclocross community of inclusivity, fun, and fair play. We can't wait to host the best riders on the continent."