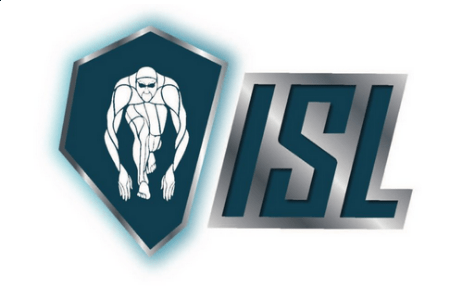 The new International Swimming League has named seven host cities and venues across the United States and Europe for its inaugural season, which will conclude in a temporary, 25-meter pool to be constructed at Mandalay Bay Resort and Casino in Las Vegas.
The new league has signed more than 200 of the world's best swimmers, including Katie Ledecky, Adam Peaty, Nathan Adrian, Ryan Murphy and Simone Manuel, who are serving as official ambassadors. The league will feature a fast-paced team format designed to allow premier athletes, who will be paid, more chances to compete outside the Olympic Games.
"We are thrilled to introduce professional swimming to a new generation of sports fans, bringing them face to face with these incredible competitors," said Jason Lezak, general manager of the Cali Condors, one of the teams that will compete.
Inaugural-season matches will be held at the following locations:
October 4–5, 2019 — IU Natatorium, Indianapolis
October 12–13, 2019 – Piscina Felice Scandone, Naples, Italy
October 18–19, 2019 – LISD Westside Aquatic Center, Lewisville, Texas
October 26–27, 2019 – Duna Aréna, Budapest, Hungary
November 15–16, 2019 – Natatorium at the Eppley Recreation Center, College Park, Maryland
November 23–24, 2019 – London Aquatics Centre, London
December 20–21, 2019 – Mandalay Bay Resort and Casino, Las Vegas, Nevada
"Swimming is the most watched sport at the Olympic Games and we expect the ISL will generate nationwide engagement, which will lead to long-term sustainability not just for the league, but for the entire sport of swimming," said Paris Jacobs, COO of the American Swimming Coaches Association and ISL management consultant.