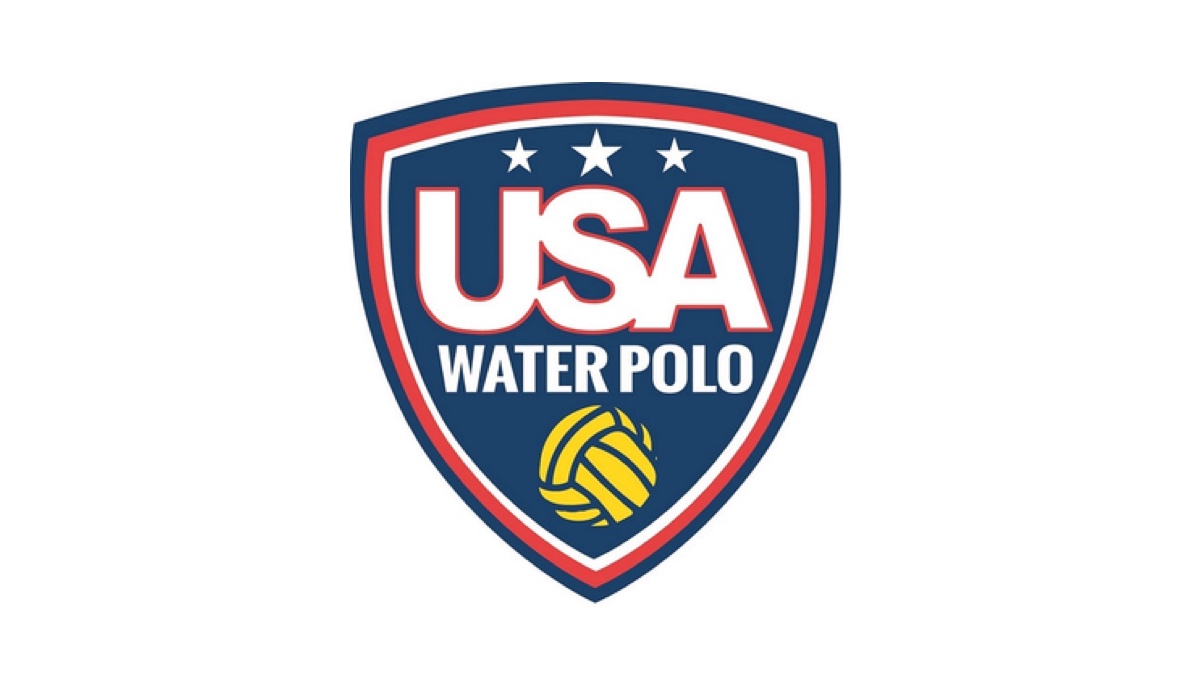 Indianapolis will host the 2020 FINA Men's & Women's International Tournament, a water polo event announced by USA Water Polo and the Indiana Sports Corp. The IU Natatorium on the campus of IUPUI will host the tournament April 28–May 3.
"We are excited to collaborate with FINA and Indiana Sports Corp to bring some of the best water polo teams in the world to Indiana just a few months before the Olympic Games Tokyo," said John Abdou, USA Water Polo chief high performance officer. "The 2020 FINA Intercontinental Tournament is an opportunity to showcase our USA Water Polo Olympic Teams in one of the greatest sports towns in the world. As one of the final stops before teams head to Japan, we know this event will be a springboard for athletes into the Olympic competition. Additionally, this visit will spur the continued development and growth of our sport both domestically and internationally."
Competing nations will be determined in early 2020. The tournament typically features the best teams outside of Europe in an event that also serves as a qualifier for the FINA World League Super Final.
"On behalf of the city of Indianapolis, Indiana Sports Corp is excited to welcome USA Water Polo's teams and one of FINA's prestigious events to the city," said Indiana Sports Corp President Ryan Vaughn. "Olympic events showcase Indianapolis on an international stage, and we look forward to providing the athletes, coaches and fans a first-class experience when they arrive next April."