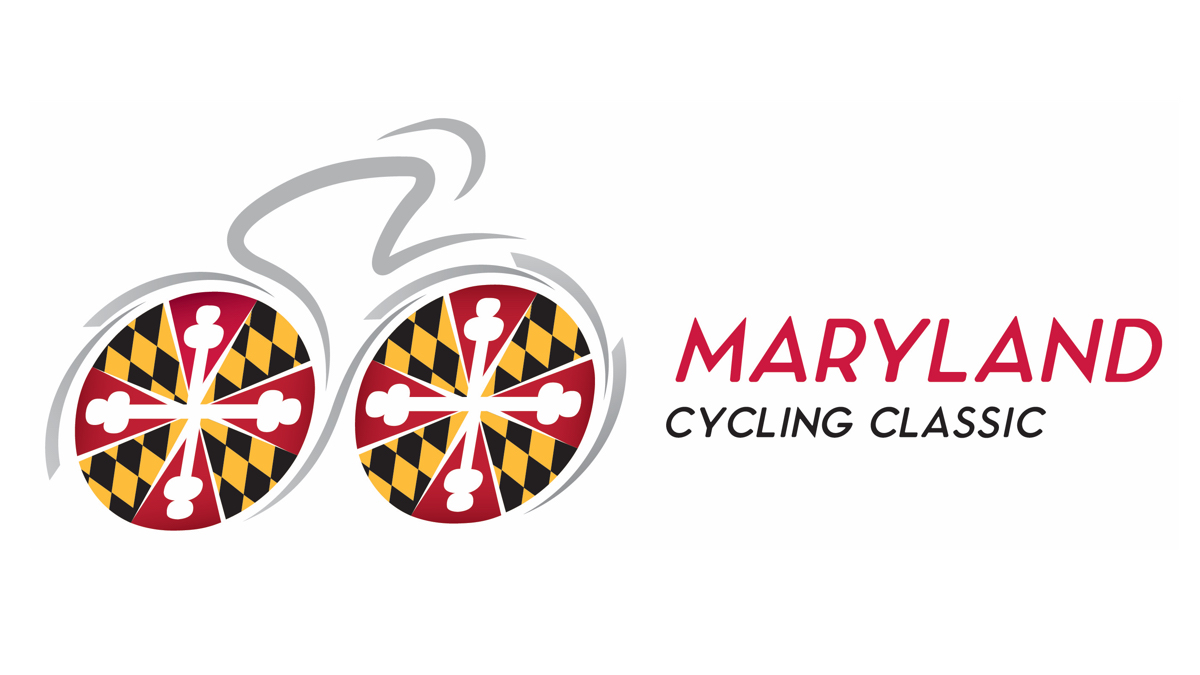 The inaugural Maryland Cycling Classic will be held in September 2020 as part of the UCI ProSeries and become the top one-day professional race in the United States after being awarded by the UCI and USA Cycling.
The event will wind throughout the city of Baltimore before finishing in the downtown area. It will be part of a full weekend of Labor Day activities much in the fashion of when the Preakness Stakes is held. Other details will be announced at a later date.
"We're excited to welcome the Maryland Cycling Classic to the city of Baltimore in 2020," said Visit Baltimore President and CEO Al Hutchinson. "This new, one-day world-class cycling race will put an international spotlight on Baltimore with the race broadcasting on television worldwide. Not to mention, it will bring an expected 100,000 attendees to Baltimore each year."
The Classic will include riders with experience in the Tour de France, Olympic Summer Games, and World Championships.
"This is a huge win for Maryland, our cycling community and our Team Maryland partners around the greater Baltimore region," said Maryland Sports Commission Executive Director Terry Hasseltine. "This announcement by UCI gives Maryland and the city of Baltimore a tremendous platform to showcase our beautiful state and city to an international audience that few other events can."