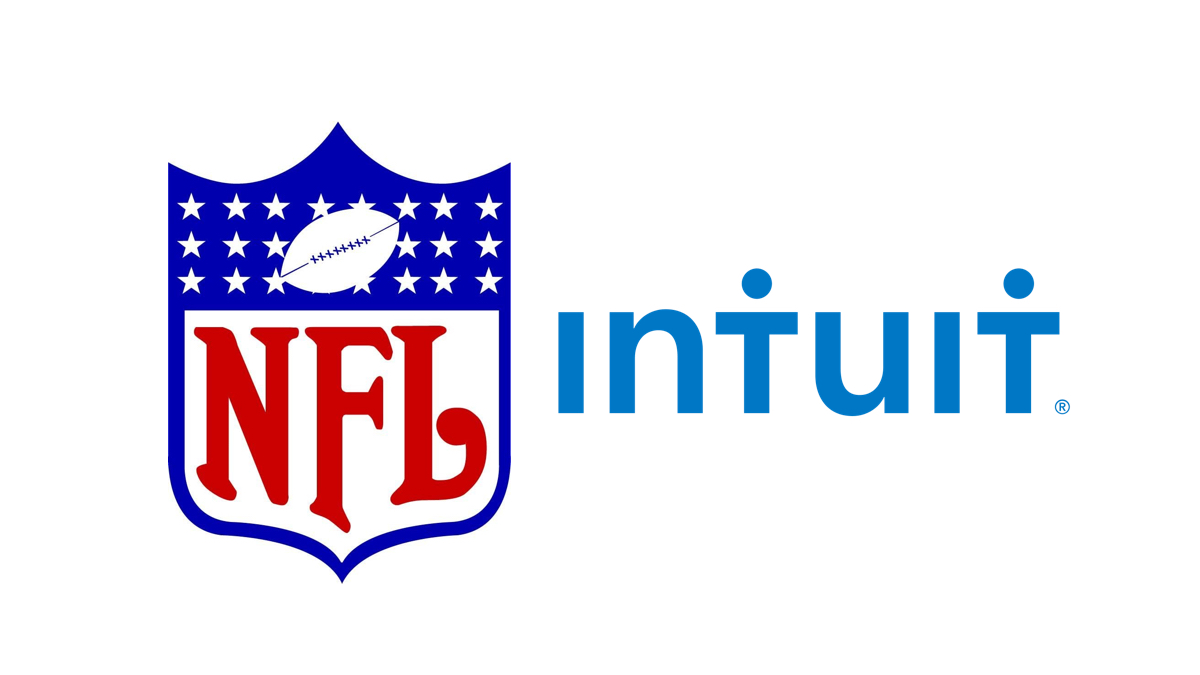 When you think about the upcoming NFL playoffs, you can now think about your taxes. The National Football League and Intuit Inc, makers of TurboTax, QuickBooks, and Mint, have announced a renewal of the company's official partnership through 2022.  As a part of the agreement, TurboTax Live will now serve as the presenting sponsor of the AFC and NFC Divisional games on top of its previous and continued sponsorship of the Championship Games for the 2020 NFL season.
Last year, Intuit TurboTax Live became the first company to become presenting sponsor of both the AFC and NFC Championship Games.
"We're ecstatic to not only welcome Intuit TurboTax Live back as presenting sponsor for both AFC and NFC Championship games, but also expand the relationship to encompass our divisional round," said Nana-Yaw Asamoah, the NFL's vice president of partnership business development. "As a leader in financial and tax preparation products, Intuit provides platforms that NFL fans recognize and need more than ever this time of year."
As the presenting sponsorship of both championship games, TurboTax Live branding will be featured during the events and within ancillary programming and content across league broadcast and digital media platforms.
"We are thrilled to not only be continuing, but expanding our relationship with the NFL," said Cathleen Ryan, vice president of marketing for Intuit's Consumer Group.  "At Intuit, we are proud to coach millions of people through their taxes and finances each year. With this sponsorship we will have the unique opportunity to reach passionate NFL fans with the tools and guidance to help them prosper during the height of tax season."