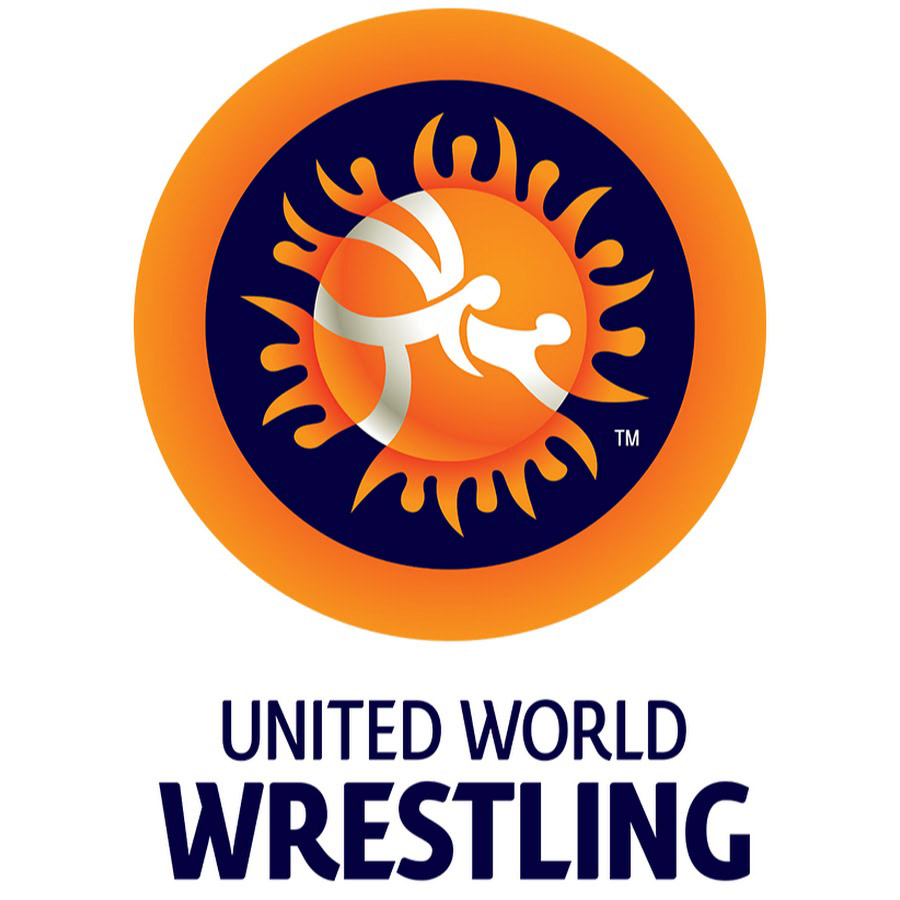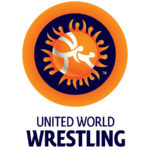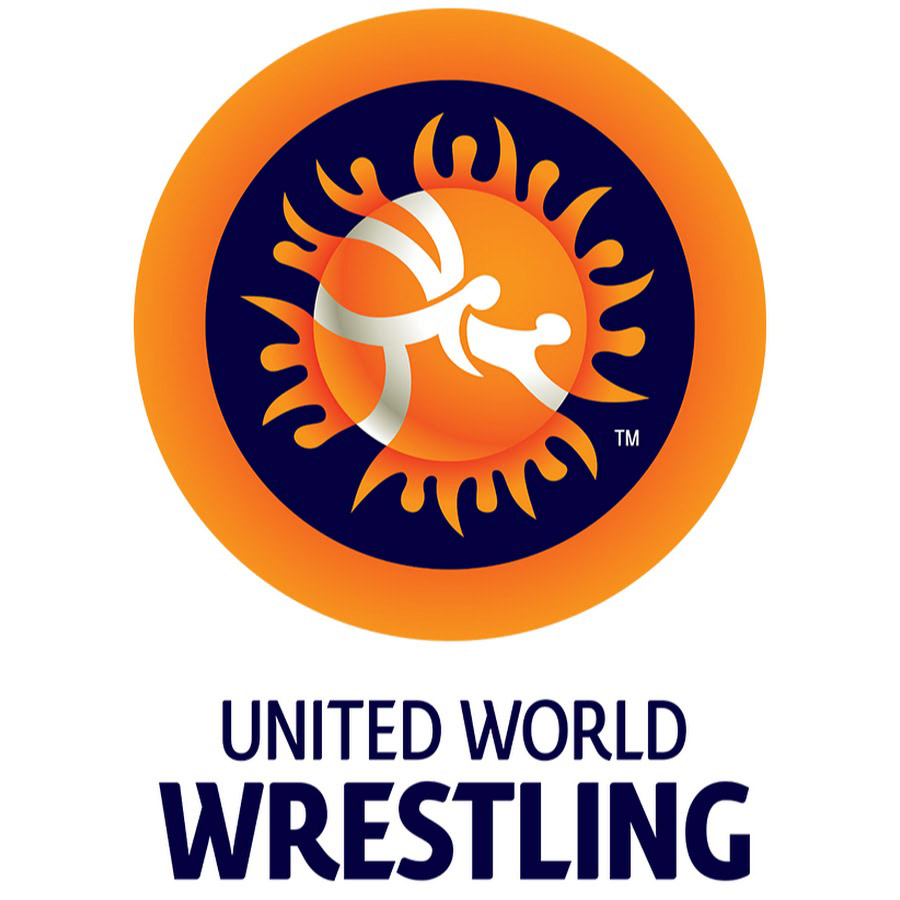 United World Wrestling, the international wrestling federation, has awarded the 2018 Freestyle World Cup to USA Wrestling, which will host the event at Carver-Hawkeye Arena on the campus of the University of Iowa in Iowa City, April 21–22.
The World Cup is the annual international dual meet championships and features the top eight men's freestyle wrestling teams in the world. The local organizing committee will be the same group of leaders who hosted the 2012 and 2016 U.S. Olympic Team Trials at Carver-Hawkeye Arena. The committee is led by the University of Iowa Athletics and the Iowa City/Coralville Convention & Visitors Bureau and includes leaders from Iowa City, Coralville and North Liberty.
"USA Wrestling is extremely pleased that the Freestyle World Cup is returning to the United States in 2018," said Rich Bender, USA Wrestling executive director. "We are excited to partner with our hosts at the University of Iowa and in the Iowa City community, who have been leaders in presenting the two most successful U.S. Olympic Team Trials for wrestling in history. The Freestyle World Cup is a fabulous competition, which fans will enjoy. Iowa City is one of the greatest wrestling cities in the world and Carver-Hawkeye Arena is a historic location that will be a spectacular showcase for our sport."
The sold-out 2012 U.S. Olympic Team Trials holds the attendance record for a U.S. Olympic wrestling trials, with a two-day total of 54,766 at Carver-Hawkeye Arena. The 2016 U.S. Olympic Team Trials had the second-largest attendance total in event history.