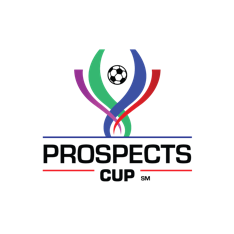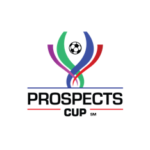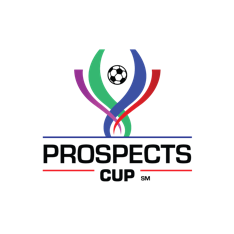 Univision Communications Inc. has announced the creation of the inaugural Prospects Cup in December 2017, a tournament that will see U12 soccer teams from around the world compete for a youth world championship. The tournament will feature 16 teams: eight from the United States and eight from Mexico, South America and Europe.
Produced by UCI Live, Univision's new live event and experiential marketing unit, the tournament will be sanctioned through the United States Soccer Federation. Univision Deportes will broadcast the Prospects Cup as well as other U12 events as part of its overall strategy to promote soccer among youth.
UCI is now accepting bids to host the event at its website, prospectscup.com. The deadline for submission is January 4, 2017, with the winning city being announced in late January.
"We are very proud to be launching Prospects Cup," said Rick Alessandri, Univision's executive vice-president of enterprise development. "The world's most popular sport deserves a best-in-class global cultural event like this to highlight its young and rising stars. This new championship, which is a stepping stone for Univision Deportes' broader youth soccer efforts, will promote sportsmanship and bring together families, fans and athletes in a positive and competitive environment."
The company is assembling an advisory committee that will select the teams and guide related activities. The committee is expected to invite teams from a pool of brand-name youth soccer clubs. The tournament will begin December 17, 2017, with an opening ceremony and the unveiling of the official draw. The round-robin event will split teams into two divisions. The group winners (based upon cumulative points) of each division will compete on December 21, 2017. The division champions (from the U.S. and international divisions) will face off in the championship match on December 22, 2017.