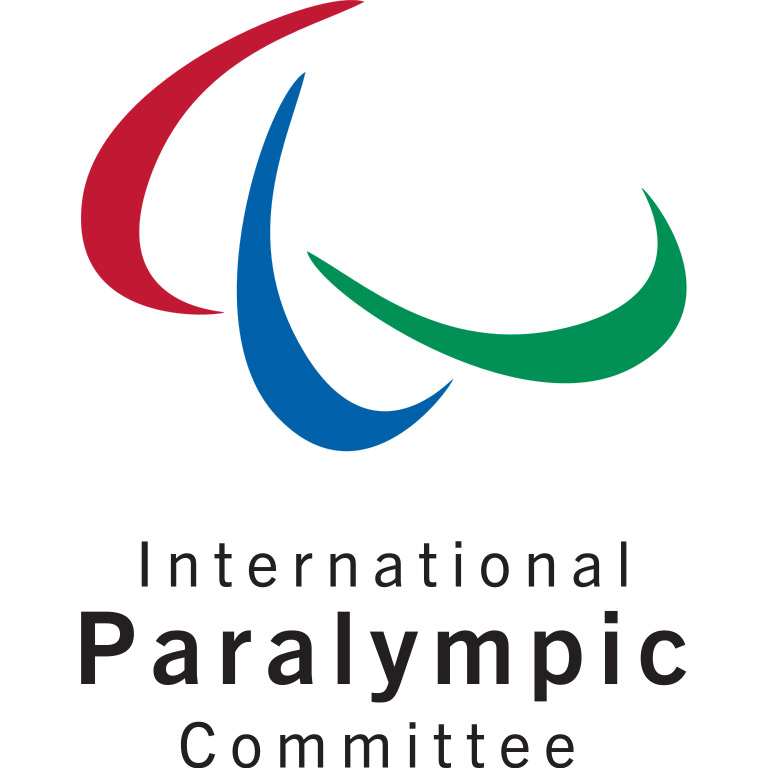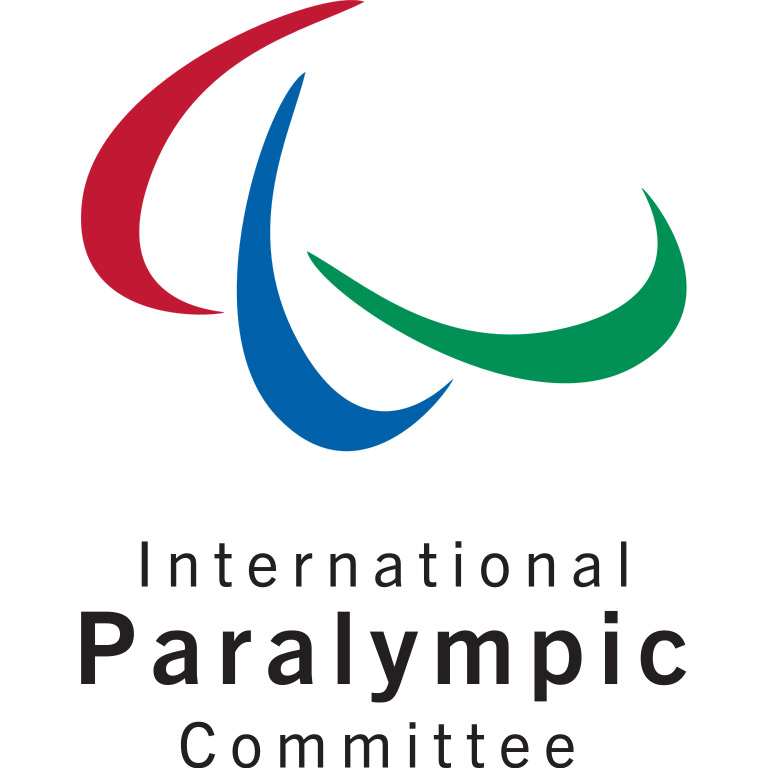 The International Paralympic Committee has postponed the World Para Swimming and World Para Powerlifting Championships, which were scheduled to begin on September 30 in Mexico City, due to the 7.1. magnitude earthquake that devastated the country on September 19. The decision was made after an assessment of the current situation and close liaison with the local organizing committee and the Mexico City government. This is the first time in its history the IPC has postponed a major championships.
Tuesday's earthquake left more than 200 people dead and caused major damage to buildings and infrastructure in Mexico City and the surrounding area, including some of the hotels set to accommodate athletes. While the two host venues, the Francisco Marquez Olympic Swimming Pool and the adjacent Juan de la Barrera Olympic Gymnasium, appear to have sustained minor damage, a full structural assessment needs to be conducted.
"Following the terrible earthquake, our thoughts, prayers and condolences are with the people of Mexico at this time," said IPC President Andrew Parsons. "The tragic loss of life and devastation caused is heartbreaking to see and our deepest sympathies are with all those involved."
Around 1,400 athletes, officials and staff were scheduled to arrive in Mexico City for the Para Sport Festival between September 30 and October 6. A small number of team delegations had already arrived for training camps and all indicated they are safe following the earthquake.
"Our immediate priority now is to work with the team delegations currently in Mexico City to ensure their safe departure," Parsons said. "We will then assess whether we can reorganize these championships in the near future in Mexico City or seek alternatives."