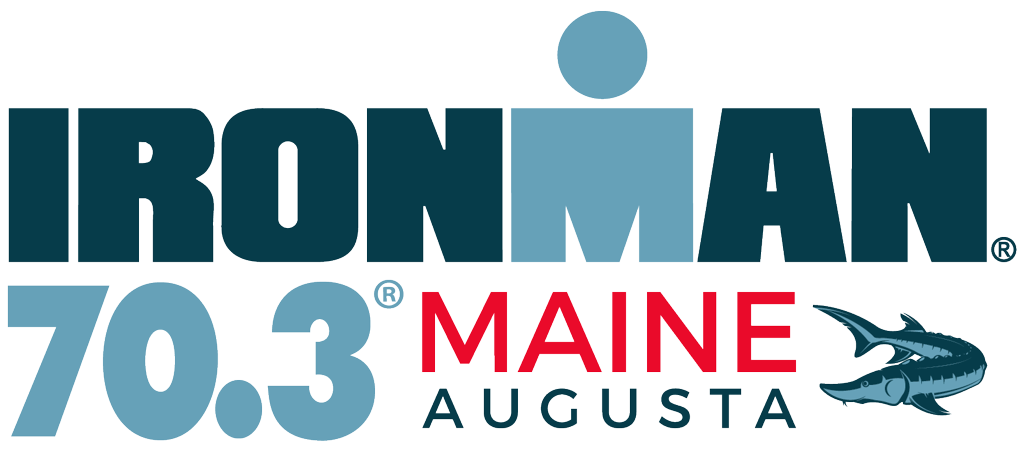 The Ironman Group has announced that Augusta, Maine, will host the Ironman 70.3 Maine in 2022, with the event scheduled for July 31.
"Ironman 70.3 Maine has been an athlete favorite for the same reasons people love to come to Maine in the summer. This charming capital city will offer athletes that perfect Maine experience," said Dave Christen, regional director of the Northeast for The Ironman Group. "We are excited to partner with this great city, the Kennebec Valley Chamber of Commerce and the regional partners who will support the event. Athletes will fall in love with the capital city as Augusta will not only become a staple in their racing calendar, but also a favorite place to stay year-round. We can't wait for athletes to come see what makes summer in Maine so special."
The Maine capital city of Augusta is located on the Kennebec River, about an hour from Portland. The triathlon will begin with a downriver point-to-point swim in the Kennebec River. Athletes will then transition near the Maine capitol to a 56-mile bike course that will feature tree-lined roads. Athletes will then transition to a 13.1-mile run featuring the Kennebec River Rail Trail, parts of downtown Augusta and the surrounding communities.
"The Kennebec Valley Chamber of Commerce is excited to host and welcome an Ironman 70.3 event to Augusta," said Katie Doherty, president and chief executive officer of the Kennebec Valley Chamber of Commerce. "This is going to be a huge economic impact for our region and members. I am excited to showcase our area to all of the athletes and guests and show them how great it is to live, work, and play here."