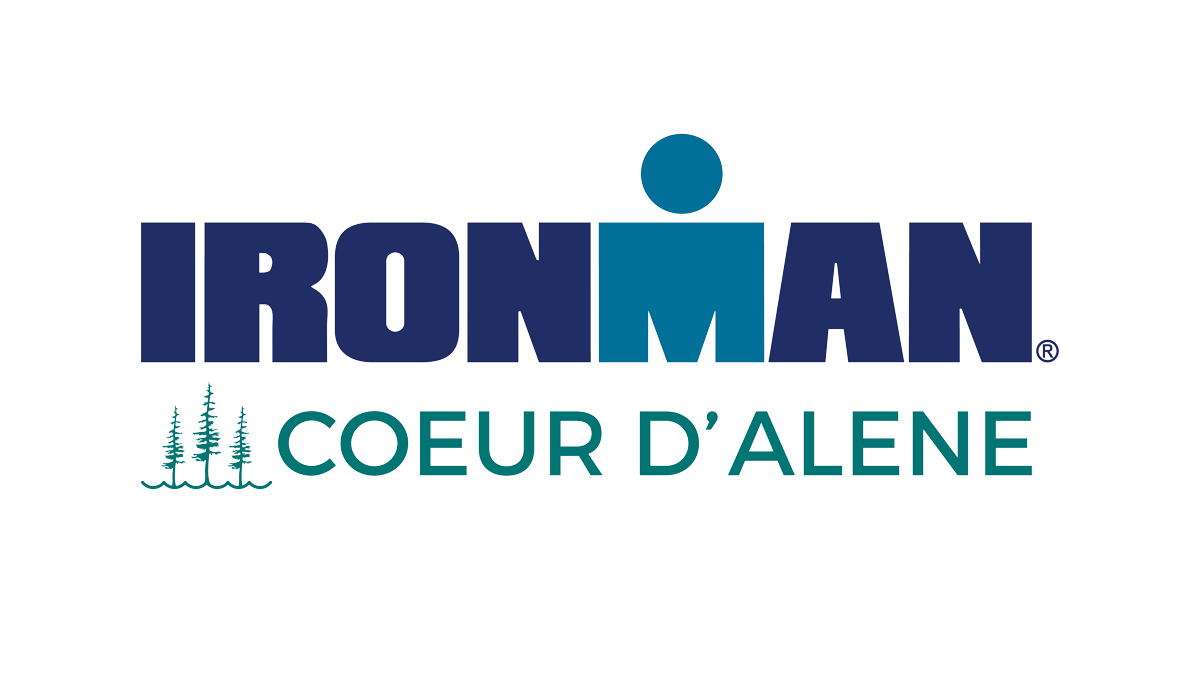 Ironman and the North Idaho Sports Commission will organize a 70.3 triathlon in the Idaho destination for the next three years after a vote at this week's city council meeting.
The Ironman 70.3 Coeur d'Alene triathlon will consist of a 1.2-mile single-loop swim in the waters of Lake Coeur d'Alene. Athletes will then embark on a 56-mile single-loop bike ride through the Northern Idaho terrain before a transition at City Park, then a 13.1-run finishing in downtown Coeur d'Alene on Sherman Ave.
"We are thrilled to continue our partnership with the North Idaho Sports Commission and the City of Coeur d'Alene," said Tim Brosious, Northwest Regional director for The Ironman Group. "After twenty years of racing in this beautiful Northern Idaho community, Coeur d'Alene continues to be one of the most exciting destinations and sought after race experiences in our North American race series. We are proud to continue to offer an Ironman 70.3 triathlon in this unique and beautiful Northwest community."
The North Idaho Sports Commission organizes a variety of outdoor sporting events each year including the Ironman-related activities. The 2024 Ironman 70.3 Coeur d'Alene will offer qualifying slots to the 2024 World Championship in Taupō, New Zealand.