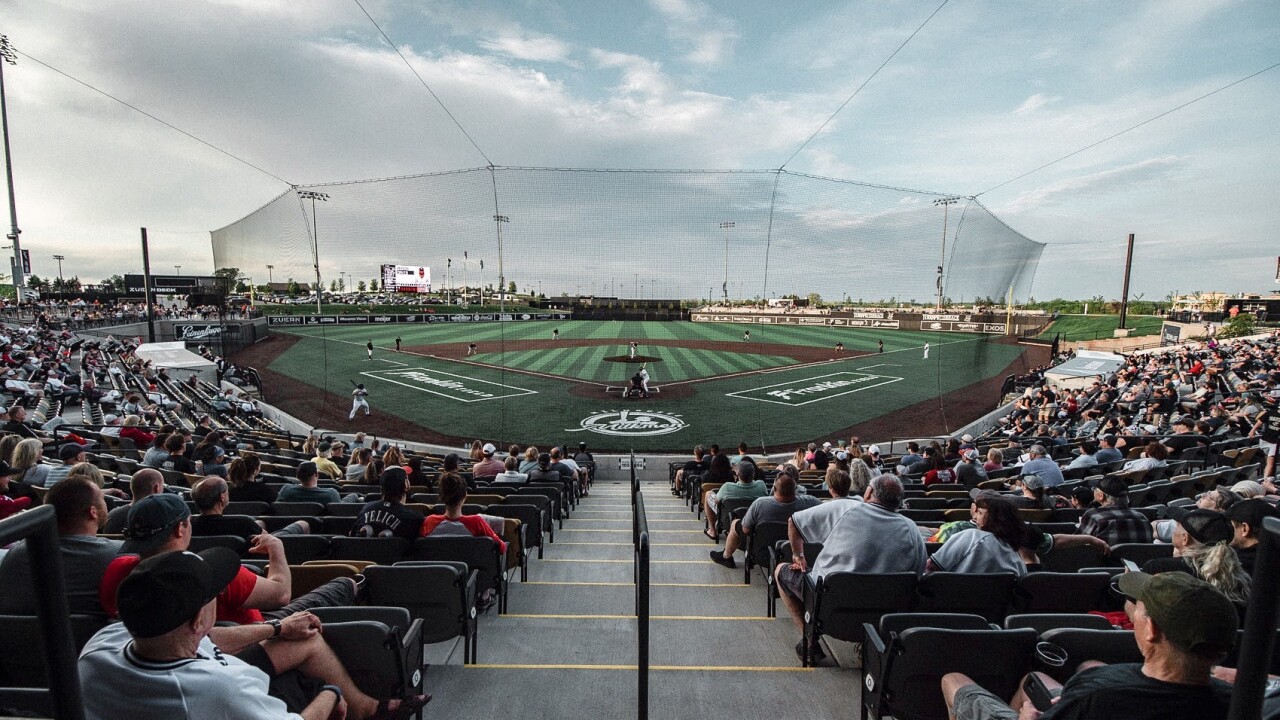 The American Association of Professional Baseball has announced Visit Milwaukee, in partnership with Sports Milwaukee, will be the presenting sponsor of the 2023 AAPB All-Star Game. Festivities will take place at Franklin Field, home of the Milwaukee Milkmen, on July 17–18.
"We are beyond thrilled to show our support for Franklin Field, the Milwaukee Milkmen and their amazing ownership as they continue to showcase the Milwaukee area as a top sports destination," said Marissa Werner, director of Sports Milwaukee. "Sports Milwaukee, championed by Visit Milwaukee, is excited to sponsor this top-notch event and cannot wait to welcome AAPB fans to the area and show them all the incredible things the Cream City has to offer."
Franklin Field and the Milwaukee Milkmen will host the American Association All-Star Game on July 18, presented by Visit Milwaukee and Sports Milwaukee. The festivities begin with a Beer Festival on July 17, where guests can sample craft beer and soda from more than 15 breweries. Visitors are also encouraged to sign up to play in Luxe Golf Bays' Par 3 Tournament. All participants in the Par 3 Tournament will receive a ticket to that evening's Home Run Derby as part of their registration. The American Association All-Star Game is scheduled for July 18.
"Having the American Association All-Star Game at Franklin Field is going to be an experience like no other," said Michael Zimmerman, chief executive officer of ROC Ventures and owner of the Milwaukee Milkmen. "We want to show our out-of-town visitors what locals already know: Ballpark Commons is the best place to eat, drink, play, and watch baseball."
Leading up to the game, the AAPB will work with Visit Milwaukee to run a promotion offering a fan the chance to win a trip to "Visit Milwaukee" for the 2023 All-Star Game.