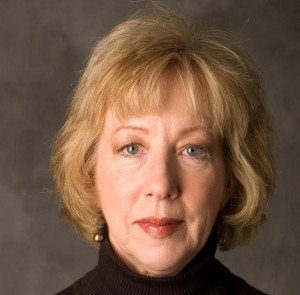 The Irvine Chamber of Commerce has hired Linda DiMario as senior director of economic development and tourism.
"Linda's high level of strategic and tactical expertise in developing, expanding and improving relationships with organizations and stakeholders will be an asset to our team," said Tallia Hart, Irvine Chamber of Commerce president and CEO. "Her industry experience will be instrumental in developing an annual strategic plan for our economic development program."
DiMario brings more than 30 years of economic development, branding management and marketing experience to her new role. Previously, she was the principal at DiMario & Associates. Prior to consulting, DiMario was president and CEO of Experience Arlington in Texas and president and CEO of the Long Beach Area Convention & Visitors Bureau in California.