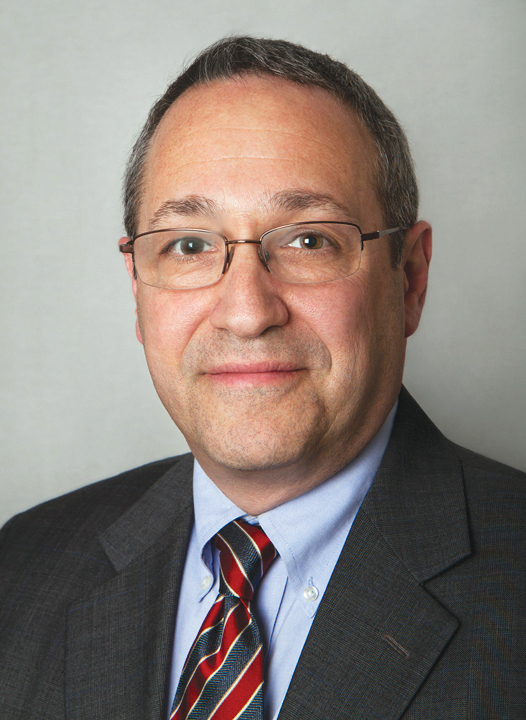 Dear Event Doctor: What is your philosophy on conducting dry runs for an event before the actual game day? We are considering a dress rehearsal of sorts but are not sure about the best approach. How far in advance should we do a run-through, and who exactly should be involved in the exercise? —Practice Makes Perfect
Dear Practice:  Rehearsals are the world's greatest event insurance policy. The kind of rehearsal you need depends on the operational complexity of your event, whether it is televised and a host of other factors. If the event is televised, you can bet that the broadcaster will want some form of camera rehearsal. Often this will involve the use of stand-ins rather than the actual athletes for simulated competitions, player introductions and ceremonies. Because broadcasters use so much rental equipment and hourly labor, they will do this very close to the date of the event.
I'm a big believer in producing events as though they are on television even if they are not. I would advise a "blocking" rehearsal for any elements that involve participants staging, entering or exiting, and for any ceremonies or entertainment. Blocking rehearsals practice the movement of people, staging or props onto and away from the field, ice or competition floor. Plan all of the entrances and exits on paper first, and then try them in real life. How long do the transitions take? Are too many things entering from the same place where people are exiting? Even practicing things as seemingly easy as which way people climb up to and down from a platform or podium can tease out potentially awkward flaws in the plan. Volunteers can often serve the purpose, so you need not use the actual participants (though it may be better if you do).
To read the rest of this article in the digital edition of SportsTravel, please click here
 
---
A veteran of the sports-event industry, Supovitz has served as senior vice-president of events for the National Football League since 2005. Prior to joining the NFL, he was the National Hockey League's group vice-president of events and entertainment for 13 years. He is also the author of "The Sports Event Management and Marketing Playbook," the second edition of which is being published this month by John Wiley & Sons. For further information or to order, please visit the Media Zone at SportsTravelMagazine.com. Questions for The Event Doctor can be emailed to Frank Supovitz at eventdoctor@schneiderpublishing.com.