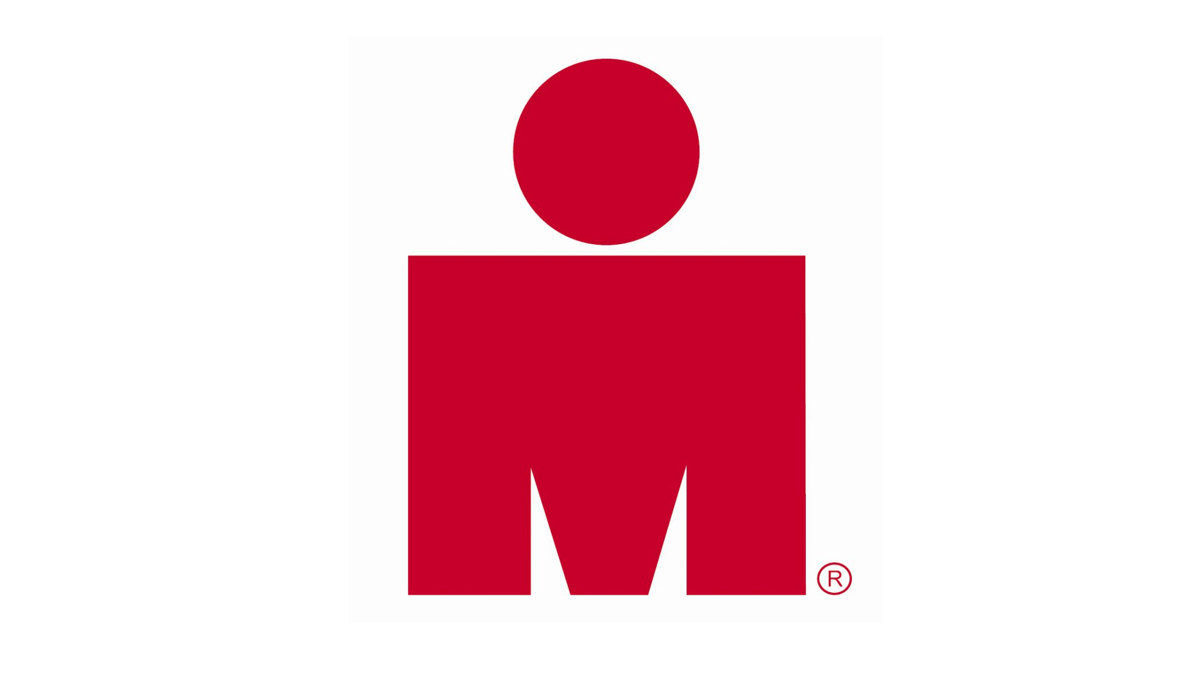 Ironman has selected St. George, Utah, to host the 2021 Ironman 70.3 World Championship. The announcement marks the first time since 2013 that the triathlon championship will be staged in the Southwest United States.
Ironman also announced that as part of a five-year hosting agreement, a new full-distance Ironman triathlon will rotate between a series of North American cities, starting in 2020 with St. George. Host cities would get a full-distance triathlon every three years, with St. George hosting again in 2023. Both events will be designated as the North American championship. Host cities for 2021 and 2022 will be announced at a later date. But each host city in the rotation will organize a 70.3 event in the years it is not hosting the full Ironman, a move designed to allow athletes to train on the courses and increase interest for the destinations within the triathlon community.
"Utah continues to enhance its reputation as the 'State of Sport' by attracting world-class sports events and executing on its sport and Olympic Legacy strategies," said Jeff Robbins, president and CEO of the Utah Sports Commission. "St. George is the perfect setting to host six events over the five-year term of this agreement with Ironman."
Ironman held its inaugural 70.3 World Championship in 2006 in Clearwater, Florida. Henderson, Nevada, hosted from 2011–2013 and Chattanooga, Tennessee, hosted in 2017.
"By moving the Ironman 70.3 World Championship to premier destinations around the globe each year, Ironman has created an inspirational event unlike any other, and we are thrilled to be part of the elite community of world championship host cities," said Kevin Lewis, director of Washington County Tourism.