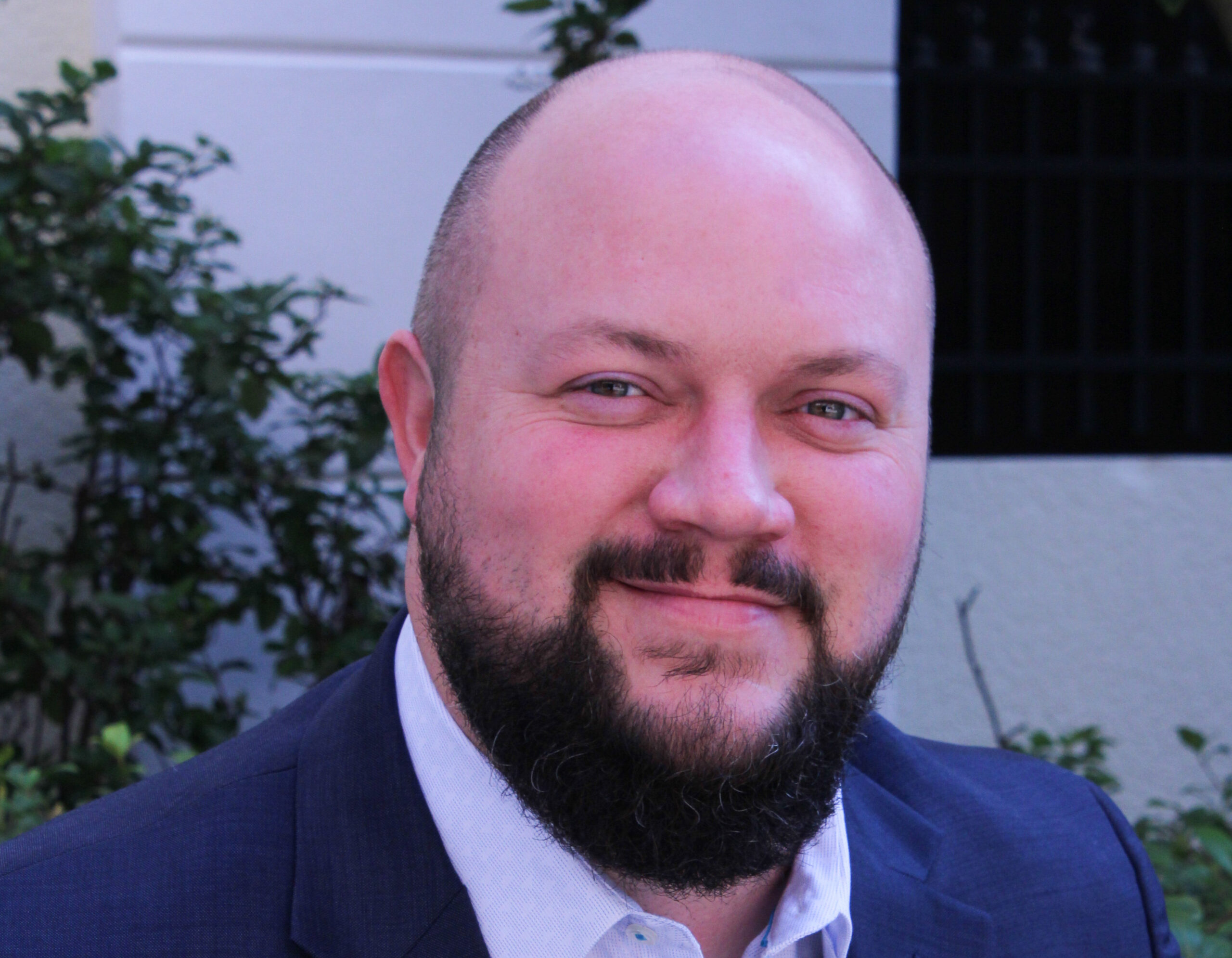 Sports Facilities Companies has hired industry veteran J.D. Wood as the regional vice president of strategic development, a position dedicated to expanding the firm's venue management footprint in the Western United States.
"I couldn't be more excited to be rejoining SFC in this new role," said Wood, who previously worked for the Dallas Sports Commission as well as general manager of the SFC-managed Publix Sports Complex. "As a leader in tourism and sports, I've witnessed firsthand how powerful outsourced management and market research can be — not only to facilities in development but to existing facilities as well. In 2018, I had the opportunity to open the Publix Sports Complex in Panama City Beach as general manager for SFC. Now, I have the opportunity to share that experience and knowledge with communities across the country, and I am thrilled to support SFC's mission of improving health and economic vitality in communities around the country."
Wood previously served as director of business development and events at the Dallas Sports Commission, tourism manager at the City of College Station Parks and Recreation Department and senior competition manager for the National Senior Games. He has also served successful bids for and/or oversaw premier sporting events such as Super Bowl XLV, the NBA All-Star Game, Games of Texas, Dallas World Cup 2026 and more.
"J.D. has such an incredible background in sports, parks, and tourism," said SFC Partner Eric Sullivan. "He is not only well known in the sports tourism industry but well liked and well respected. His integrity as a businessperson and his leadership skills are a great fit for our culture, clients, and communities."
The Sports Facilities Companies operate more than 40 sports, recreation and tourism properties across the country.