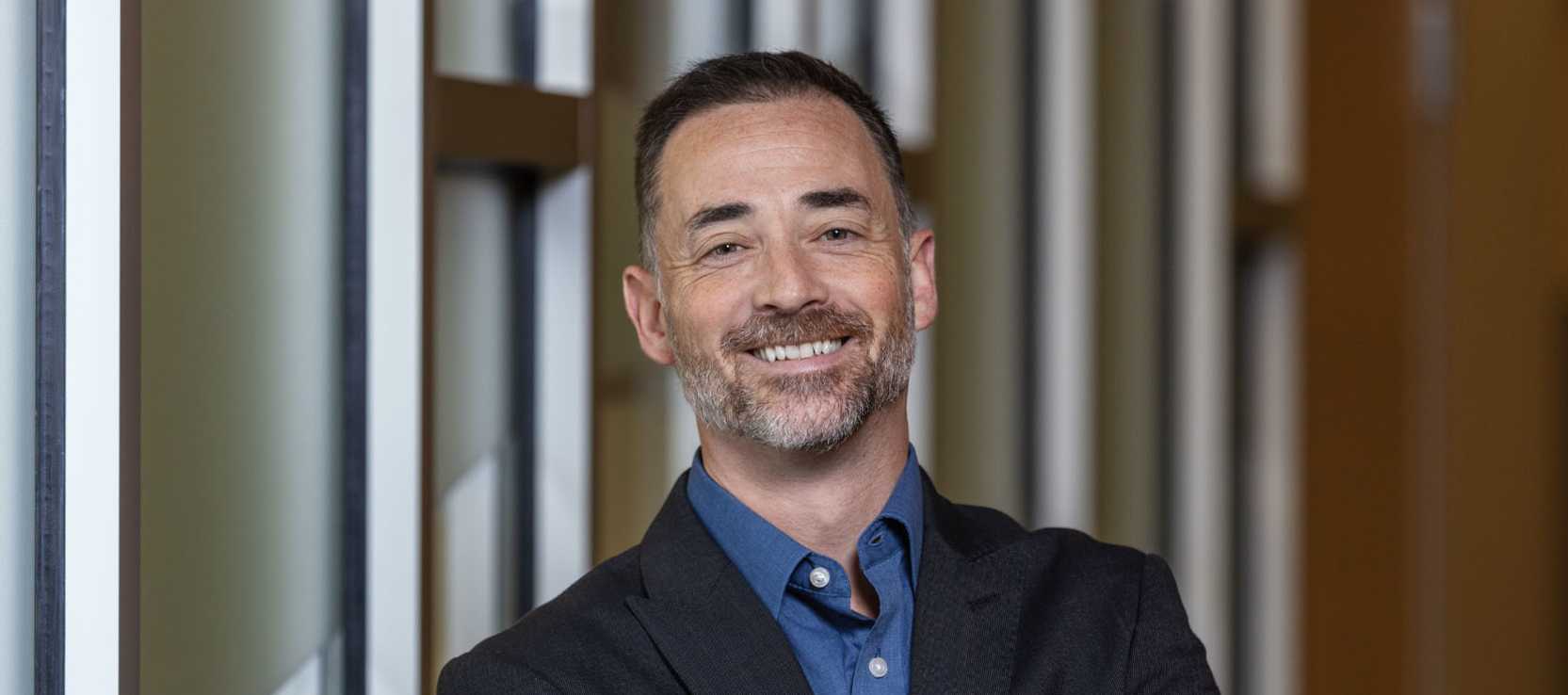 Mike Price has been named the chief sales and operations officer for Destination Ann Arbor after 13 years as the executive director of the Greater Lansing Sports Authority.
Price will oversee and lead the sales team, sports commission and operations for Destination Ann Arbor. Destination Ann Arbor's mission is to promote Washtenaw County as a destination for leisure and business travel and to elevate economic vitality and quality of life for those who live and work here.
"Washtenaw County is a dynamic region with a vibrant arts, culture, sports, and hospitality scene," Price said. "I am excited to work with the hospitality community to showcase to the rest of the world how unique and authentic Washtenaw County is. I look forward to working with our hospitality partners to grow the impact of tourism on the region and improve the quality of life for our residents and visitors."
The Greater Lansing Sports Authority is a division of the Greater Lansing Convention and Visitors Bureau, where Price served in various roles for 18 years. Price was instrumental in the development and launch of the GLSA and in his most recent role as Executive Director, he was responsible for strategy, budget and staff oversight and was a catalyst for new facility development. Price also served as the vice president of sales for the GLCVB, where he managed staff, budget and strategy for the sales division.
Price has received the Governor's Award for Innovative Tourism Collaboration for his work across the state. He is the immediate past chair of Sports ETA and is the co-founder of Pure Michigan Sports. Price is also the current president/chair of the new Michigan Sports Commission.
Price is the first hire by Sarah Miller, the recently appointed president and chief executive officer of Destination Ann Arbor.
"We are ecstatic to have someone of Mike's caliber join our team," Miller said. "His extensive experience in sales and sports commissions will be invaluable as we move toward the next creative chapter of Destination Ann Arbor."