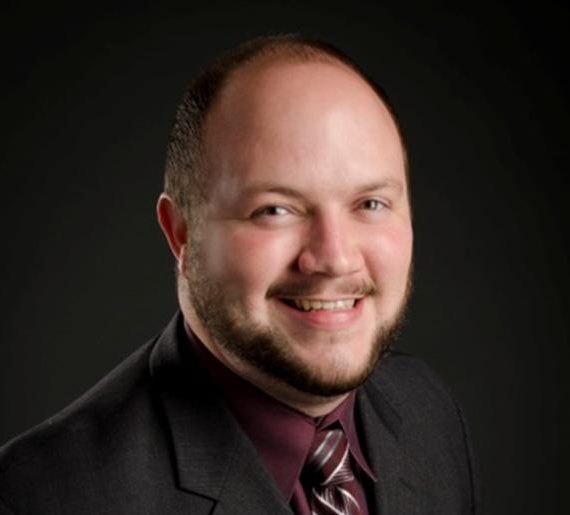 J.D. Wood has been hired as general manager of the Panama City Beach Sports Complex, which is scheduled to open in May 2019. The nationwide search was led by Sports Facilities Management (SFM), which is spearheading the construction of the new sports complex along with Visit Panama City Beach (Florida).
"We wanted to be sure we found the right person for the role, and we used our national network to narrow our selection," said John McDonald, vice president of SFM. "We have high expectations for this facility and knew Wood would be the ideal candidate for the position."
Wood previously served as tourism manager of the City of College Station's (Texas) parks and recreation department and as assistant lecturer for the sport management department at Texas A&M University. He also worked at Visit Dallas (formerly the Dallas Convention & Visitors Bureau) and the National Senior Games and has been involved in sporting events including the Games of Texas, Cotton Bowl, NBA All-Star Game and the Super Bowl.
"I am excited and appreciative of the opportunity to be named the general manager of the brand-new Panama City Beach Sports Complex," Wood said. "The opportunity to join the SFM family and be a part of a great team in an amazing destination is something that I could not pass up. I look forward to adding to the tourism landscape in Panama City Beach and helping establish it as year-round sports tourism destination."
Located on 210 acres of land, the Panama City Beach Sports Complex will include 13 rectangular fields, including nine with artificial surfaces, and two stadiums seating up to 1,500 people. When the venue is scheduled to open in 2019, it will have the ability to host soccer, lacrosse, rugby, football and flag football, baseball and softball.