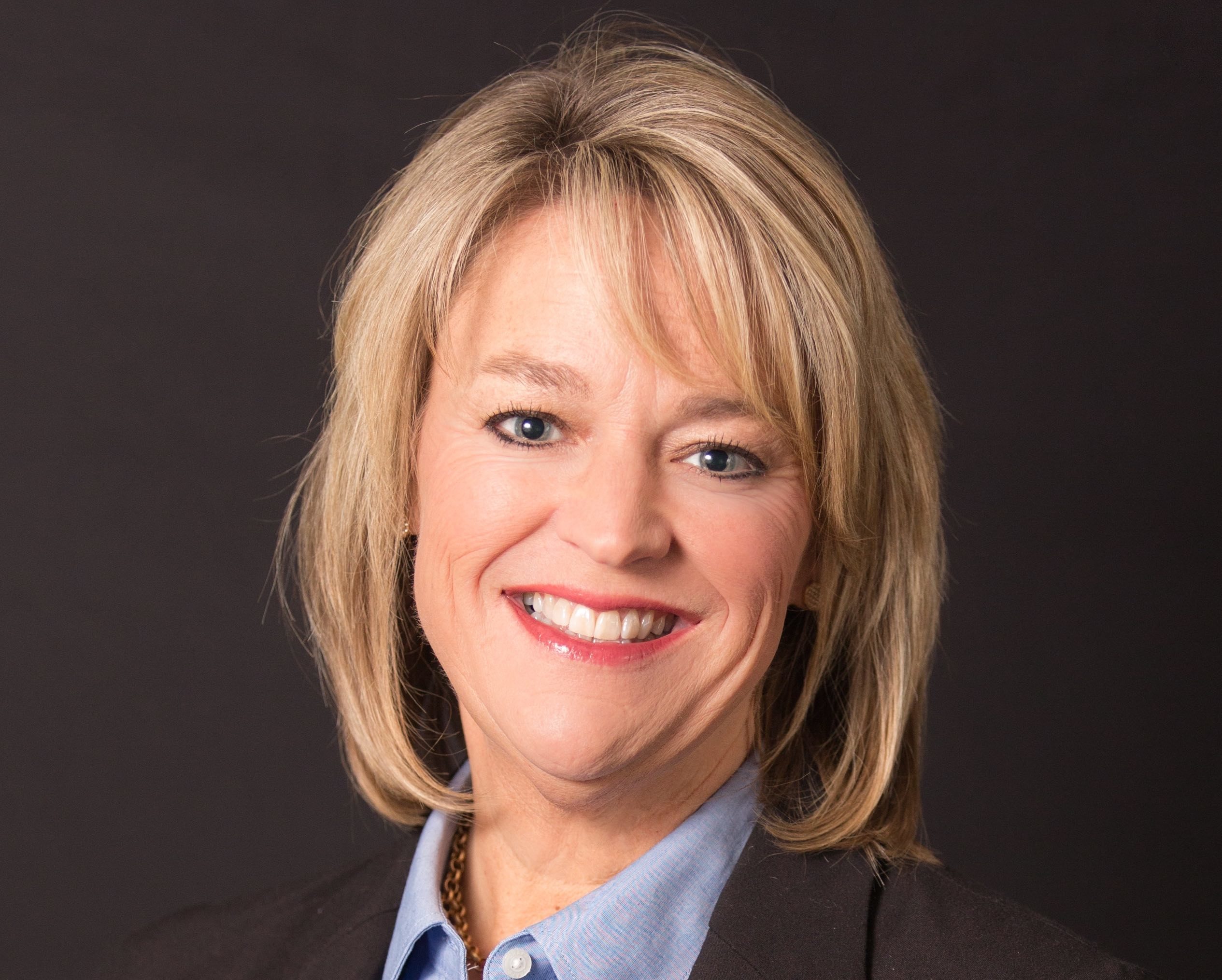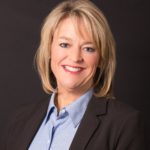 Janna Clark has been named director of sports development for the Elizabethtown (Kentucky) Tourism and Convention Bureau, a new role that will have her oversee the selection of a venue operator and conversion of daily operations at the Elizabethtown Sports Park. She previously served as the bureau's sports and sales director but has been involved with the ETCB since 2009 in a variety of roles, including the team member responsible for the initial construction of the sports park.
Clark will continue to oversee the event sales function for the ETCB while overseeing an operations shift at the park, which is seeking to hire a professional venue management firm for the first time. The park features 12 turf fields for soccer, lacrosse and field hockey, 12 baseball/softball diamonds, two championship fields and three pavilions for events.
"Janna is the right person for this opportunity," said Patrick Clark, chairman of the ETCB Commission. "She has the vital skills and the history of how the park has become a leader in sports tourism. Her experience with our rights holders, along with her connections to other industry leaders and potential partners, will help us make the best decisions for the future of the park."
A request for qualifications is expected to be issued soon for the park's operation, with a contract expected in 2019.
"I'm eager to get the process started and look forward to working with respected venue operators in the industry in finding the best fit to run the park," Clark said. "The next level is all about continuing to provide outstanding quality and finding new ways to maximize our effectiveness through the creation of new events and new programs at the park."
Clark's background in the industry includes work with Lexington-based Host Communications. She recently served three years as a board member of the National Association of Sports Commissions and chaired the organization's Mentoring and Membership Engagement Committee.