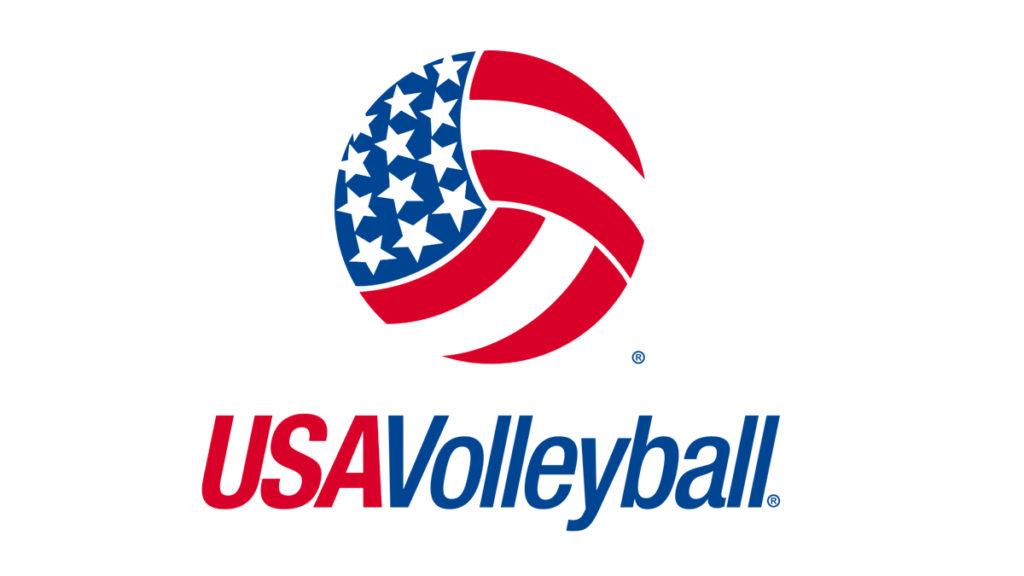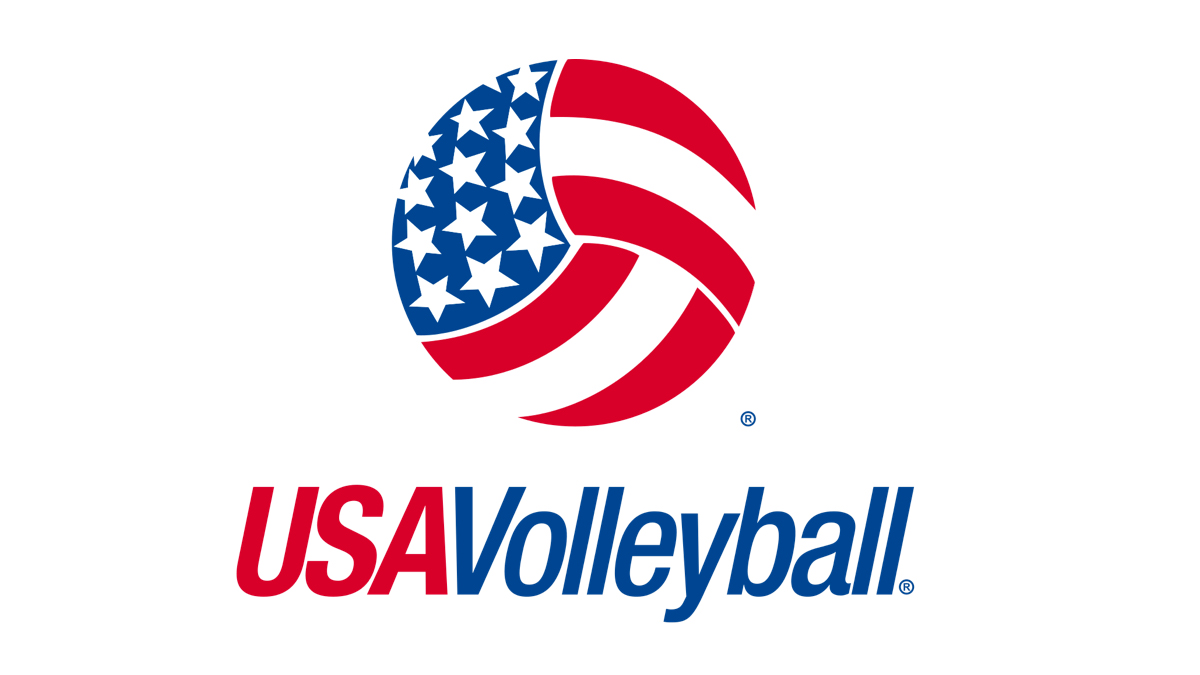 USA Volleyball  will host the next three editions of the FIVB Men's Volleyball Nations League (VNL) Finals from 2019 to 2021. The announcement was made by the FIVB, the sport's international federation, at the 2018 VNL Finals in Lille, France.
Launched by the FIVB in 2018, the Volleyball Nations League is a competition for the top men's and women's national teams of the world. The VNL includes 12 core teams and four challenger teams for a total of 16 in each gender. Countries that made up the core team in the inaugural men's 2018 VNL were Brazil, Italy, the United States, Serbia, France, Argentina, Iran, Poland, Germany, Japan and Russia; Australia, South Korea, Canada and Bulgaria were the four designated challenger teams.
"I am delighted that the USA will host one of our biggest and most talked-about events," said FIVB President Ary S. Graça at the 2018 VNL Finals. "The USA is the biggest sports market in the world and presents significant commercial opportunities for our sport to grow and develop around the world. There are few countries which do sports presentation better than the USA, so I have no doubt they will be excellent partners for us.
"The VNL has, in its first year, inspired our volleyball family, bringing together younger generations to play the game and creating a global dialogue. The popularity of volleyball in the USA continues to grow, and after some phenomenal matches in 2018, we are already looking ahead and planning a fantastic event in 2019."
The FIVB has also partnered with Microsoft to launch an app that allows fan from around the world to watch highlights, read about the latest news and discuss developments from each week in the VNL.
"The United States is home to some of the world's most successful sporting franchises," said USA Volleyball CEO Jamie Davis. "USA Volleyball's partnership with the FIVB and the VNL will help us to put volleyball on par with these other sports, in terms of excitement, energy, professionalism and presentation.
"The popularity of volleyball continues to grow in the USA—it is the number one team participation sport for women and girls at the high school and collegiate level, and the second‐fastest growing boy's high school sport, growing 15 percent over the last four years. Hosting the VNL Men's Finals is a great privilege for USA Volleyball and I believe can be the tool for inspiring millions more young people to take part."
Dates and locations for the VNL Finals will be announced as they are determined.