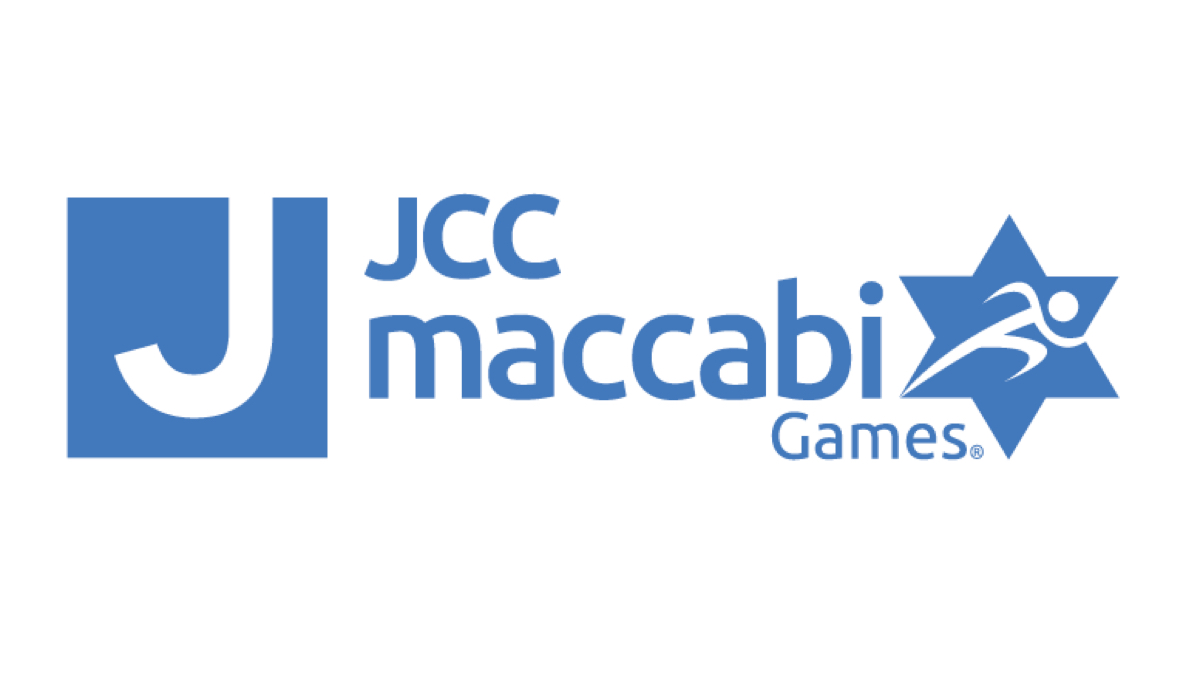 The JCC Maccabi Games, the largest organized sports program for Jewish teenagers in North America, has announced that it will add esports as an exhibition event to its program in 2019. More than 3,000 Jewish teens are scheduled to compete in different sports at the event, which will be staged in Atlanta (July 28–August 2) and Detroit (August 4–9). The event will partner with Lost Tribe Esports to organize four esports exhibition tournaments in each city.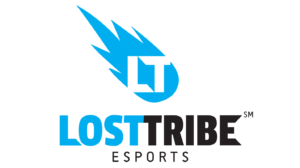 "Teens turn to the internet to explore, discover and build friendships. It's where they spend their time and where they hang out today," said Lenny Silberman, founder and CEO of Lost Tribe Esports, a nonprofit organization formed to engage Jewish youth through esports. "Just as the Jewish community has for generations engaged kids with sports, esports gives us another powerful way to introduce Jewish identity-building experiences to teens today. The possibilities are endless."
Lost Tribe Esports plans to host 56 gamers at a time in a 21-station esports gaming center to play two-on-two tournaments in Super Smash Bros. Ultimate, Rocket League, NBA 2K19 and Madden NFL 19. Athletes will have the opportunity to try the games and participate in an exhibition tournament in between their traditional sport competitions.
"JCC Association of North America is delighted to partner with Lost Tribe Esports on this innovative initiative and to add another exciting, engaging dimension to the JCC Maccabi Games," said Samantha Cohen, vice president for JCC Maccabi and the JCC Association of North America.