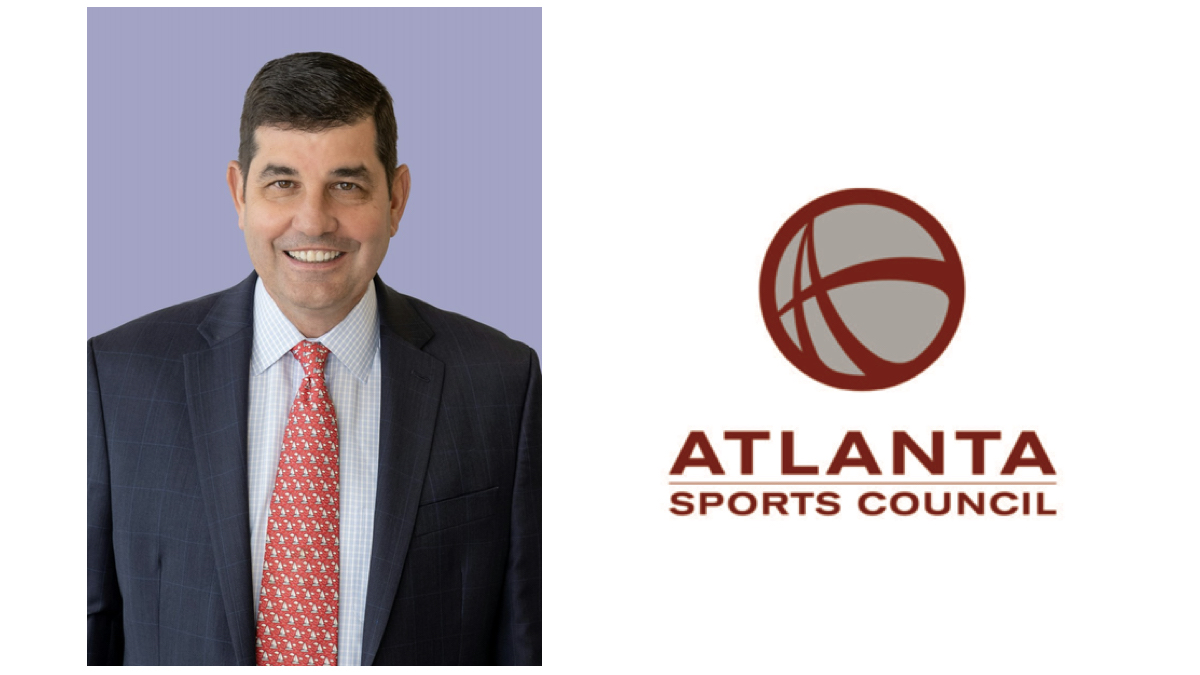 The Atlanta Sports Council has named Jeff Dunn as chair of its board of directors for 2023 and 2024.
Dunn, executive vice president of specialty wealth management for Truist Wealth, succeeds Dina Gerson, former executive at the Coca-Cola Co., who served a three-year term in the position.
"Atlanta continues to be a powerhouse for some of the greatest sports venues and experiences in the world, notably the College Football Playoff National Championship in 2025 and World Cup in 2026," Dunn said. "I look forward to partnering with the Atlanta Sports Council as we continue to uphold Atlanta as a world-class destination."
Dunn oversees the Truist Wealth sports and entertainment group, legal specialty group, wealth lending and deposit strategy. He previously served on the board of the Peach Bowl and Straz Performing Arts Center.
The Atlanta Sports Council board of directors includes more than 50 corporate leaders and executives who represent Atlanta's professional teams, facilities, sports properties and media. The board helps ASC recruit and attract major sporting events to metro Atlanta, which will host World Cup matches in 2026.