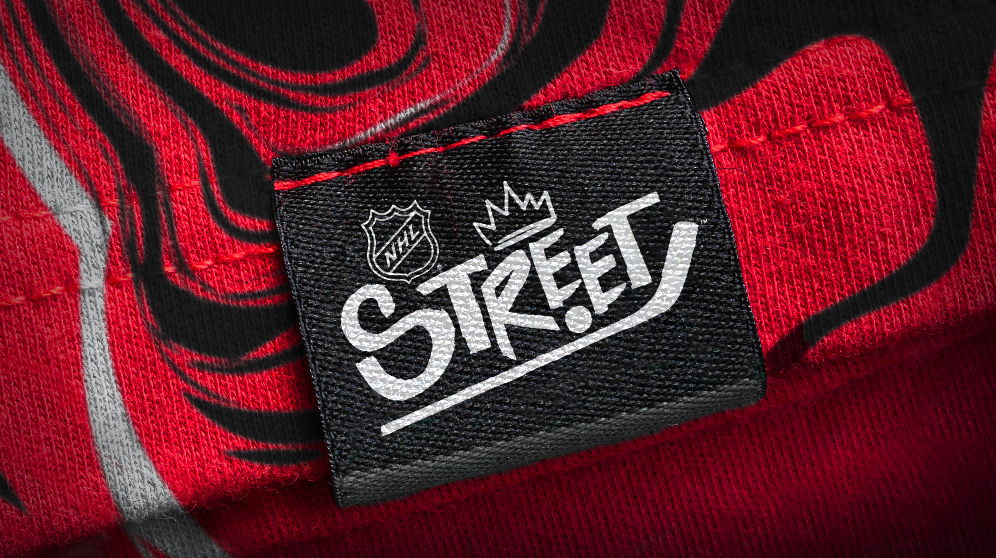 The National Hockey League has announced a strategic partnership with RCX Sports to launch NHL STREET, a North America-wide youth street hockey league.
NHL STREET is a ball hockey experience designed for children ages 6 to 16. Longtime NHL-licensed equipment partner Franklin Sports has created a line of equipment for participants, including branded sticks, balls and goalie equipment.
"With NHL STREET, we're not inventing ball hockey, but we are reimagining the way you experience it, the way it makes you feel and how it connects back to the NHL," said Andrew Ference, NHL alumnus and NHL director of social impact, growth and fan development. "We're focused on developing a network of local youth organizers that provide kids and their parents a new way to access the sport that meets their budget, schedule and personal development needs.
NHL STREET will offer families an affordable, neighborhood-based model that gives kids across North America an opportunity to learn and play hockey in partnership with RCX Sports, which works to reimagine youth sports experiences.
"Our mission is to improve the accessibility and inclusivity of sports by creating opportunities for all athletes to play," said RCX Sports Chief Executive Officer Izell Reese. "NHL STREET will help alleviate many of the traditional barriers that youth hockey athletes face and allow them to experience the excitement and benefits of the sport first-hand."