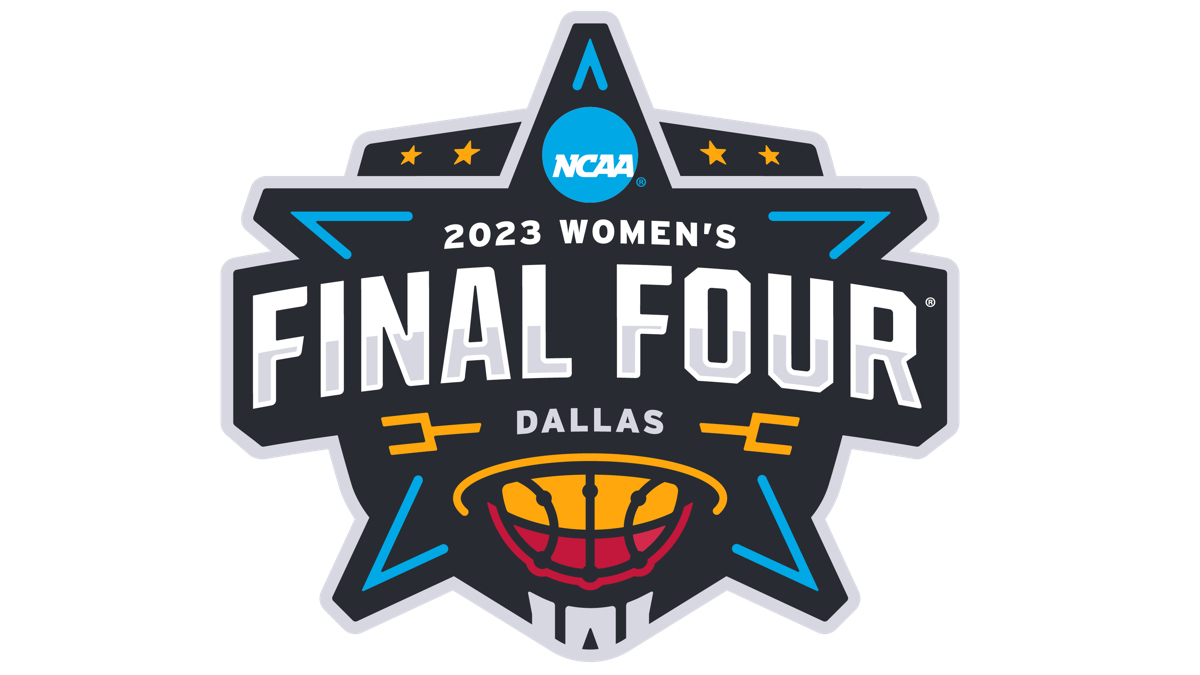 The NCAA Women's Final Four has announced the fan activations that will take place throughout Dallas leading to the games at the American Airlines Center on March 31 and April 2.
For only the second time in the 41-year history of NCAA women's basketball, the NCAA Division II and III national championships also will be decided at the Women's Final Four site. Both games will be on April 1 at the American Airlines Center.
"The 2023 Women's Final Four and combined championships will be a remarkable event thanks to the strong working relationship and cooperation between the NCAA, the Dallas Local Organizing Committee, the city of Dallas and the state of Texas," said Monica Paul, executive director of the Dallas Sports Commission. "We have worked closely with the NCAA since the event was awarded to Dallas in 2018 and it will truly be an honor to host the Women's Final Four for a second time."
Interactive fan activities outside the venue will take place throughout the week.
The NCAA Title IX 50th Anniversary Showcase is a celebration through a display of photos, trophies, videos, uniforms, and other mementos that recognize and celebrate NCAA female student-athletes from all sports. This exhibit will include women's basketball artifacts from the NCAA, USA Basketball, Women's Basketball Coaches Association, Women's Basketball Hall of Fame, WNBA and more.
Throughout the Women's Final Four, the United States Olympic and Paralympic Committee National Wheelchair Basketball Association will have activations to highlight inclusive efforts. The event will include the inaugural celebration of the College All-Star Women's Wheelchair Basketball Team during halftime of the NCAA Division II and Division III title games.
Women's Final Four Tourney Town will be the epicenter for all Women's Final Four fan and community activities. It will feature Beyond the Baseline presented by AT&T, which includes talks, panels and guest speakers on sports and business. The Party on the Plaza pregame event features partner activations, photo opportunities, food and beverage and red-carpet arrivals. The Women's Final Four Bounce invites youths age 18 and younger to participate in dribbling their way along the streets of Dallas and into Tourney Town.