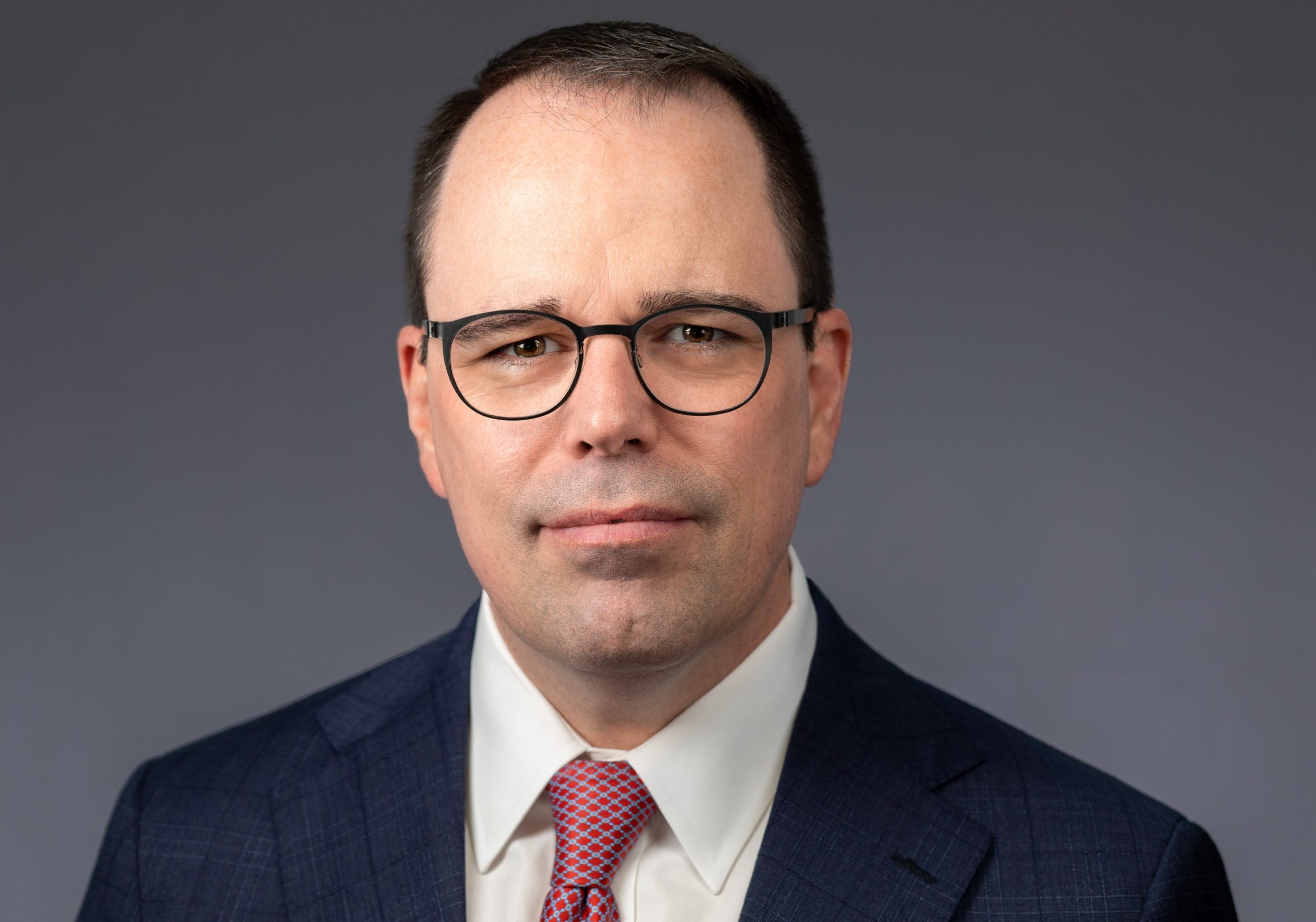 VisitPittsburgh has named Jerad Bachar as president and CEO, a role he had served an interim role in since December following the departure of Craig Davis. Bachar has more than 30 years of experience in tourism and economic development, most recently serving as executive vice president of Pittsburgh's convention bureau. In that role, he oversaw SportsPittsburgh, MeetPittsburgh, destination services, and partnership development and research.
"I am pleased to announce that Jerad has been chosen to lead VisitPittsburgh as our president and CEO following an extensive nationwide search that produced some extremely qualified candidates," said Bryan Iams, chairman of the VisitPittsburgh's board of directors. "Jerad's domestic and international tourism experience, as well as his familiarity with the Pittsburgh tourism sector and VisitPittsburgh, were major factors in our decision, and his exceptional leadership as interim CEO during these unprecedented times really made him stand out among our candidates. Jerad has demonstrated his ability to collaborate with key stakeholders, to be forward-thinking as we plan our market rebound strategy and to be willing to make tough decisions for the benefit of our organization and the local tourism sector.
Prior to his role as executive vice president, Bachar served as executive director of economic development for the tourism, real estate, education and health care sectors for the Bahrain Economic Development Board and as director of business  tourism for Dubai Department of Tourism and Commerce Marketing. He also served as a strategic advisor to the Saudi Commission for Tourism and Heritage and the Abu Dhabi Tourism Authority. Before that, he worked for VisitPittsburgh as national sales director for five years and began his career in hotel leadership positions for Marriott International, Hilton Hotels and John Q. Hammons Hotels.