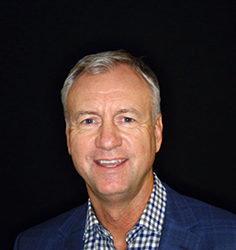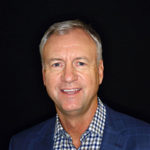 Jim Etzel has been appointed executive director of the Oregon Sports Authority in Portland. A native Oregonian, Etzel currently serves as founder, CEO and chair of Etzel Agency. He will step down from his leadership role at Etzel Agency to start his new position at the Oregon Sports Authority, effective January 1, 2018.
"We are absolutely thrilled to welcome Jim as our new executive director," said Doug Obletz, president of the Oregon Sports Authority. "His unique skill set, strong local ties and extensive network of industry contacts put him in an ideal position to take the organization to even greater heights."
Etzel has more than 30 years of experience in sports and event marketing and management. He has worked with organizations and brands including ESPN, College Football Playoff, TrackTown USA, Nike, Adidas and Major League Soccer. Etzel replaces Drew Mahalic, who has served in the executive director role for 22 years. Mahalic will remain with the organization as a special consultant through March 31, 2018, to assist with the transition.
"I'm truly excited, honored and proud to have been selected to lead this fantastic organization, which has worked so hard to make Oregon relevant on the national sports scene, and to utilize my years of experience and breadth of contacts to build on the success Drew Mahalic has built," said Etzel. "The Oregon Sports Authority has immense potential to positively impact our state economically and emotionally through sports; that's a vibrant opportunity on which I'm incredibly excited to capitalize. I look forward to working with the board, staff and stakeholders in creating opportunities for Oregon and our communities through sport."