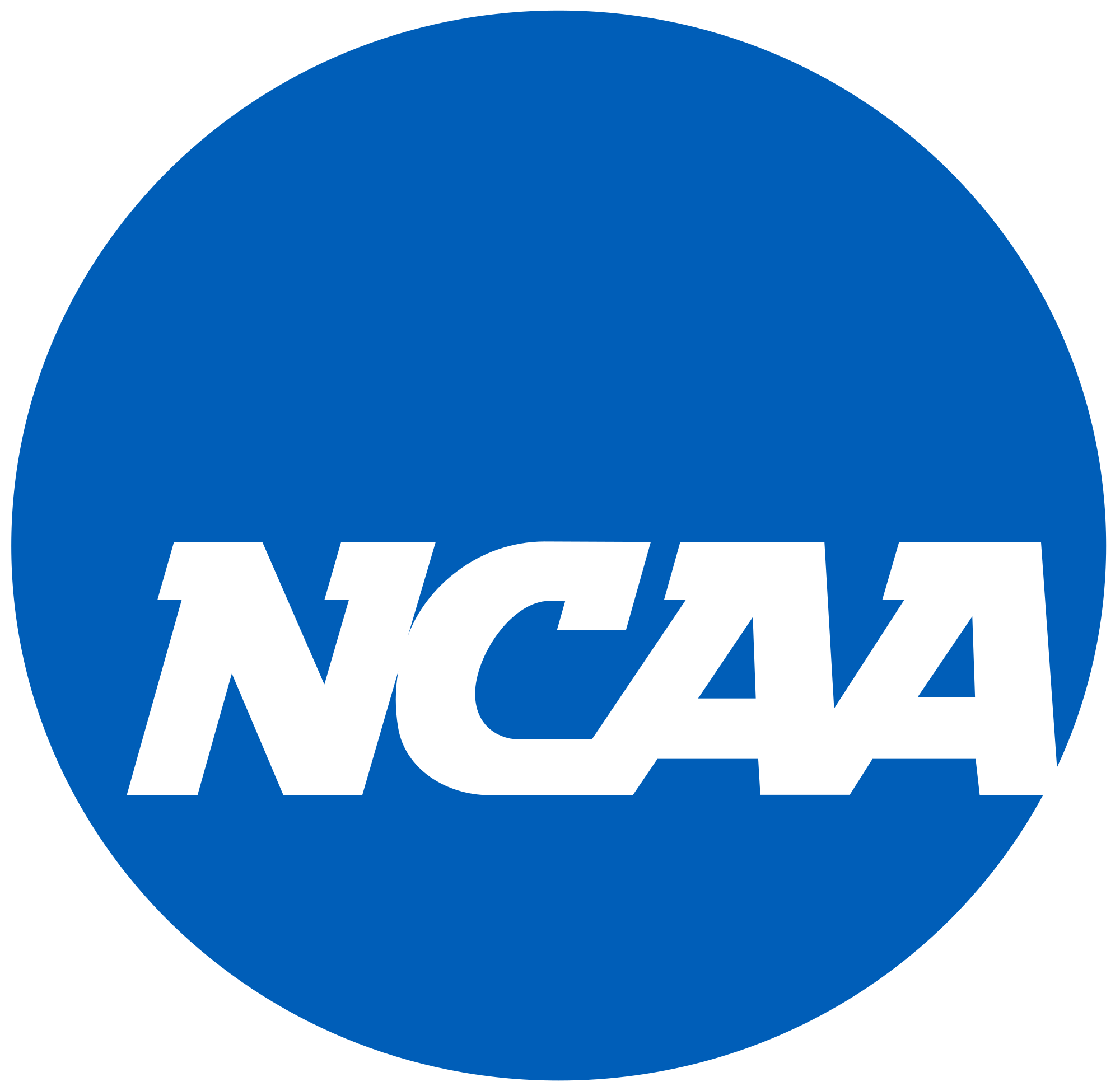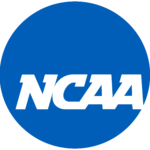 The National Collegiate Athletic Association, in partnership with Turner Sports and CBS Sports, has announced that Google Cloud will serve as its official cloud provider. As a result of this multiyear partnership, more than 80 years' worth of statistical game and competition data across the 90 championships and 24 sports the NCAA administers will be migrated to Google Cloud.
"We're looking forward to Google Cloud, one of the most globally recognized brands, joining the Corporate Champions and Partners Program as this relationship will involve the migration of our sports data to the cloud," said Dan Gavitt, NCAA senior vice-president for basketball. "Our NCAA information technology staff will work with Google Cloud on several platform integrations of our basketball tournament information that will enhance the way we provide interesting and fun data to fans."
NCAA members and fans will now be able to search, compare and analyze team and player performance as well as receive near real-time simulations in new ways. The NCAA also plans to use the data powered by various Google Cloud Platform services to help objectively determine and analyze the selection and seeding process across men's and women's sports.
"By leveraging Google Cloud's expertise in data analytics, machine learning, and AI, the NCAA will find new ways to enhance decision-making capabilities across multiple athletic programs —from the selection and seeding process to programming," said Tariq Shaukat, Google Cloud's president of global alliances and industry platforms. "We're excited to be part of the NCAA's digital transformation where they can use data and deep insights to better engage with millions of fans, nearly half-million college athletes and over 19,000 teams that make up the NCAA."
The partnership is expected to commence during the 2017–2018 NCAA Division I men's and women's basketball seasons. Some of the new technological advancements in data analytics and insights will be on display during and after March Madness.