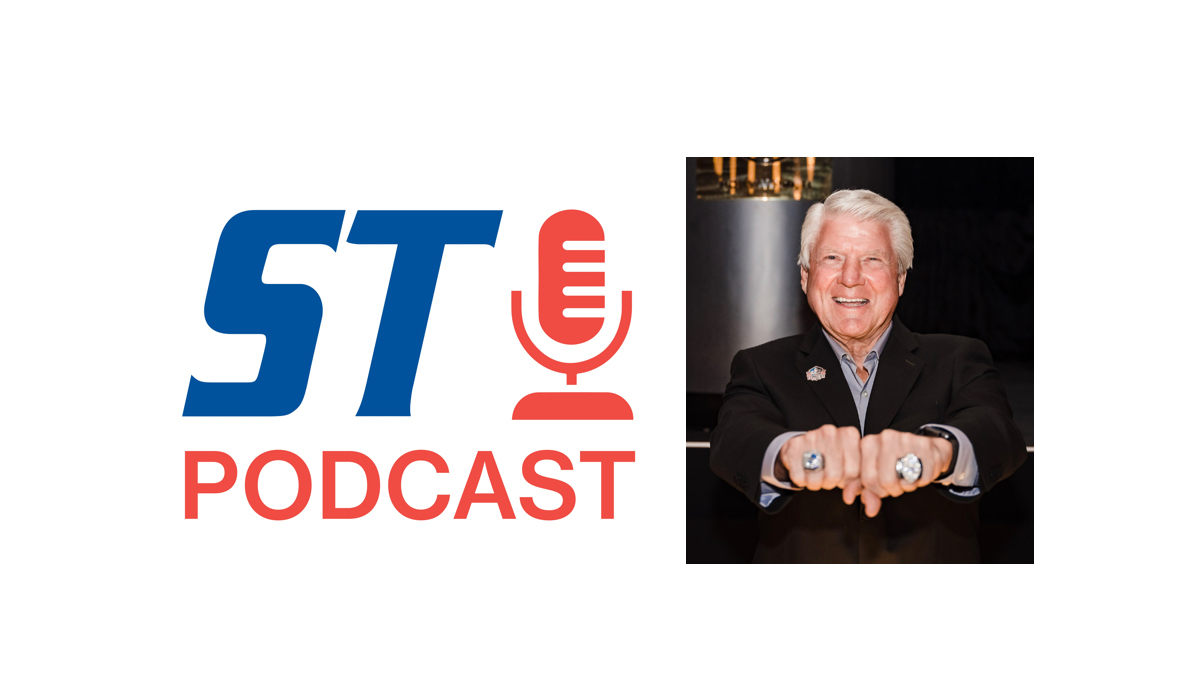 Jimmy Johnson coached the Dallas Cowboys to two Super Bowl victories and the University of Miami to a national championship. In August, he'll be inducted into the Pro Football Hall of Fame. But he knows more than football. His pro fishing tournaments have become some of the biggest purses in the sport and are now expanding to new locations. This year, the Jimmy Johnson Quest for the Ring fishing tournament in Atlantic City, New Jersey, will mark the first of his events to be held outside the state of Florida. In this conversation with SportsTravel Editor and Publisher Jason Gewirtz, Johnson discusses his love of both fishing and football. We also discuss some of the issues facing the league today and his upcoming induction into the Hall of Fame. Also, learn what it's really like behind the scenes each week on "Fox NFL Sunday."
This episode is sponsored by: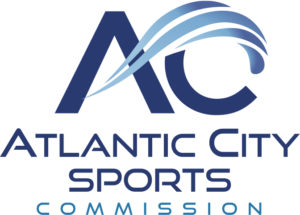 Among the topics discussed in this episode:
Johnson's interest in fishing (3:57)
The origins of the Jimmy Johnson Fishing Week Tournament (6:00)
Whether the event is looking to expand into other destinations (7:42)
Johnson's background fishing in the Northeast (9:27)
How he got involved in event management (10:01)
Shifting from event participant to event manager (11:32)
The biggest fish he's ever caught (12:37)
What kind of fishing boats he owns (13:36)
Leaving the Cowboys to be closer to the fishing scene in Florida (14:15)
Thoughts on the Tampa Bay Buccaneers winning Super Bowl LV (16:26)
The difference between coaching in college and the pros (17:50)
Thoughts on the NFL expanding to a 17-game schedule (18:38)
Will Aaron Rodgers play for Green Bay this season? (19:15)
Does he miss being involved in player disputes? (20:25)
Should the College Football Playoff expand to more teams? (20:50)
Would athlete transfers make it harder to be a coach in college? (21:42)
Hearing his Pro Football Hall of Fame announcement on live television (23:11)
His long background with Terry Bradshaw (26:35)
What preparation is like for "Fox NFL Sunday" (27:20)
What the relationship is like with Bradshaw, Howie Long and Michael Strahan (29:10)
The commute from Florida to Los Angeles every football weekend (29:47)
How doing the show remotely compares to doing it in-studio (30:20)
Going to Canton for the HOF induction ceremony (30:50)
How rewarding it is to receive the recognition (31:44)
Common denominators of his success in coaching or broadcasting (32:40)
Click here to listen to more episodes of the SportsTravel Podcast.