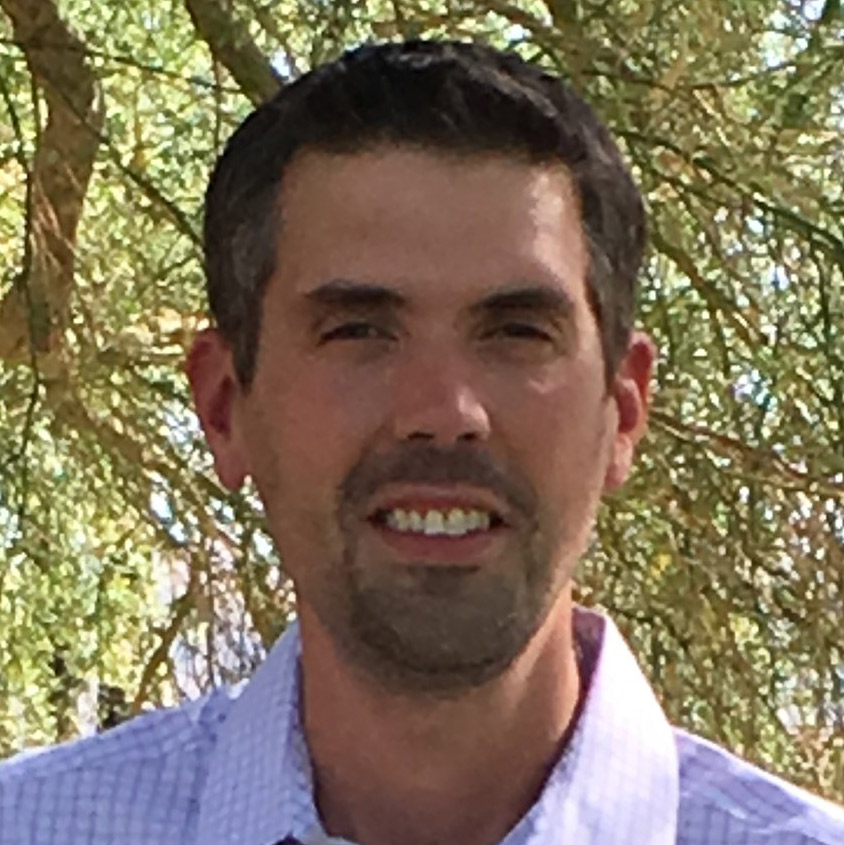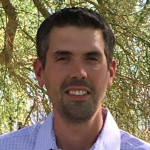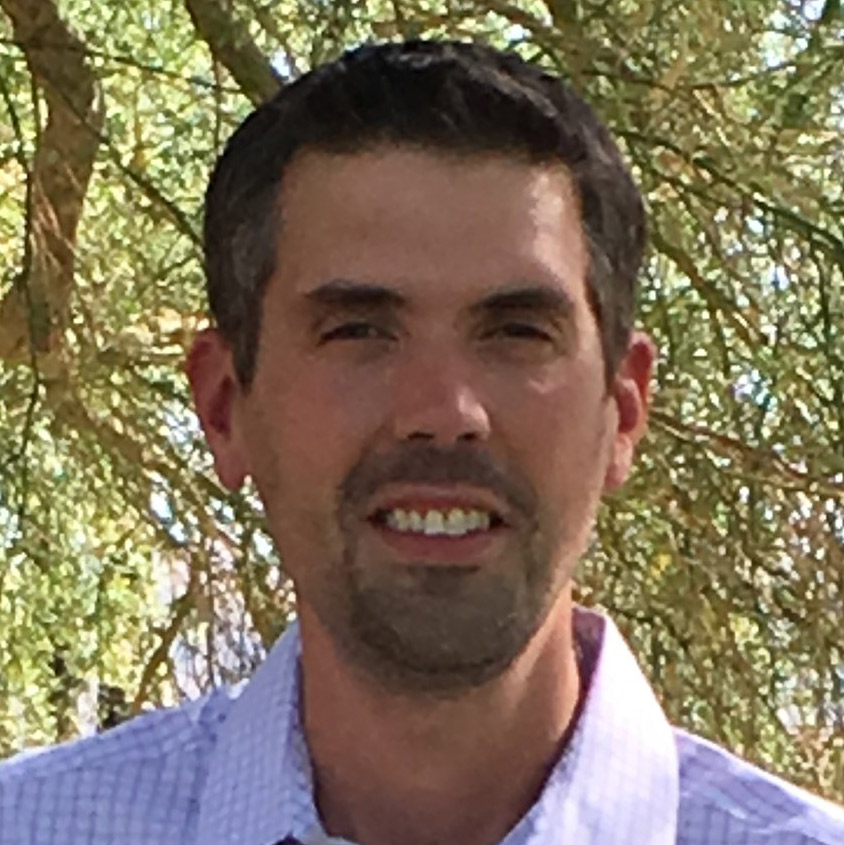 The Oxnard (California) Convention & Visitors Bureau has appointed Joshua Travers as its new executive director. Travers previously worked for the Bureau of Land Management, most recently as the Southern Nevada program lead in Las Vegas.
"Josh has built a reputation as a leader who engages his community to develop and implement sound strategic programs that make a positive impact," said Steve Buenger, board chair for the Oxnard Convention & Visitors Bureau. "We couldn't be more thrilled to have him join our team and look forward to his leadership in advancing the visitors bureau forward."
Travers will start work at the bureau on August 1.