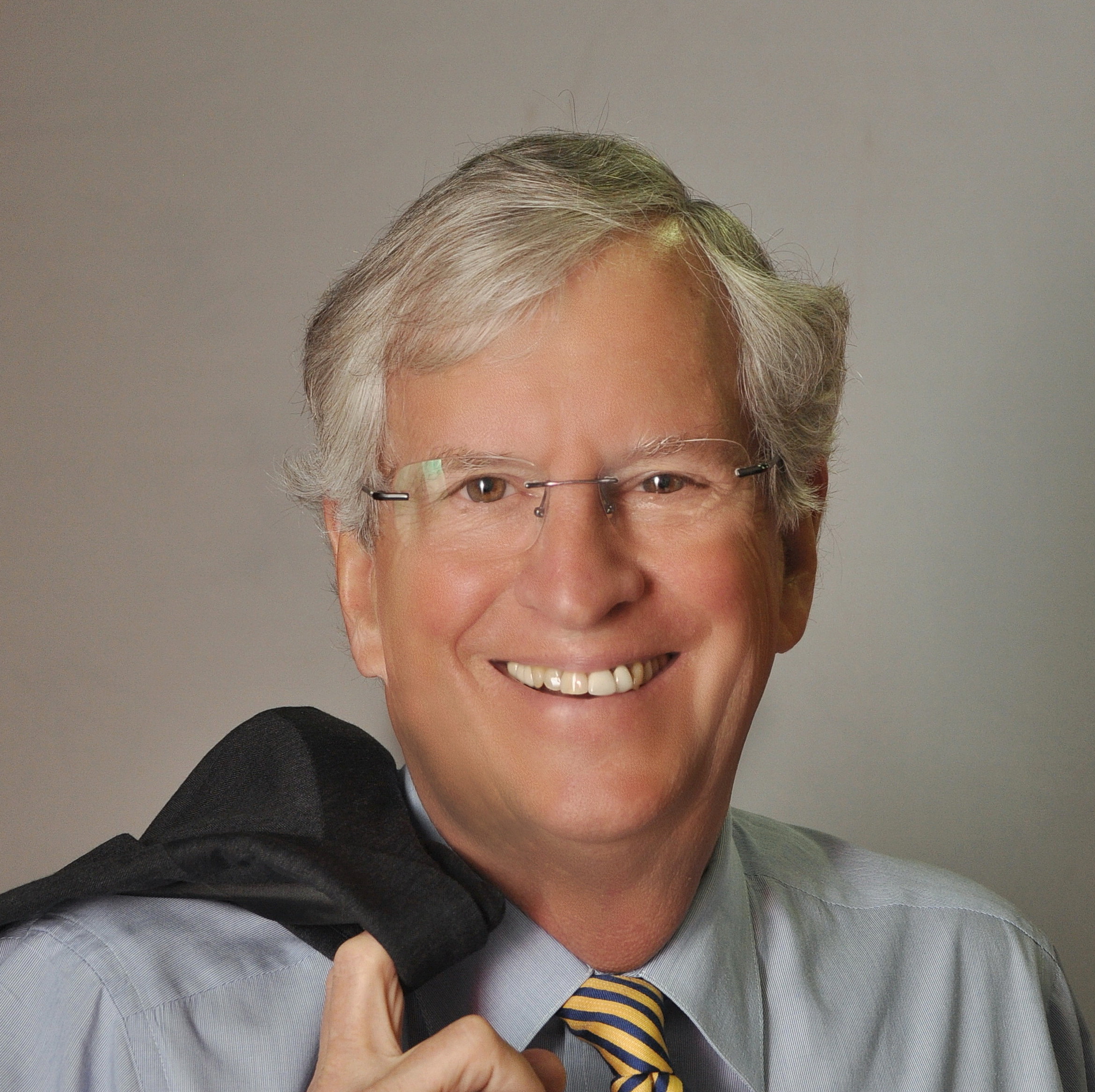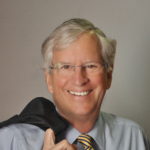 Don Schumacher, executive director of the National Association of Sports Commissions, has announced that he will relinquish his role in 2017 after having served as the association's only executive director for 23 years.
"After decades of dedicated work for the association, I am searching for the elusive 30-hour week," said Schumacher. "I look forward to staying involved with the NASC while continuing my consulting practice."
In 1992, under Schumacher's leadership, the NASC was formed with an initial group of 15 sports marketing organizations from around the country. Today, the NASC operates with an annual budget of $2 million and more than 800 members.
"We applaud Don's leadership and vision over the last two decades to develop the NASC into a leading association for the sports tourism industry," said Ralph Morton, executive director of the Seattle Sports Commission and board chair of the NASC. "We are hopeful Don will remain involved with the NASC and continue to share his industry knowledge with veteran and emerging leaders."
A search committee has been formed and is expected to name a new executive director by March 2017.