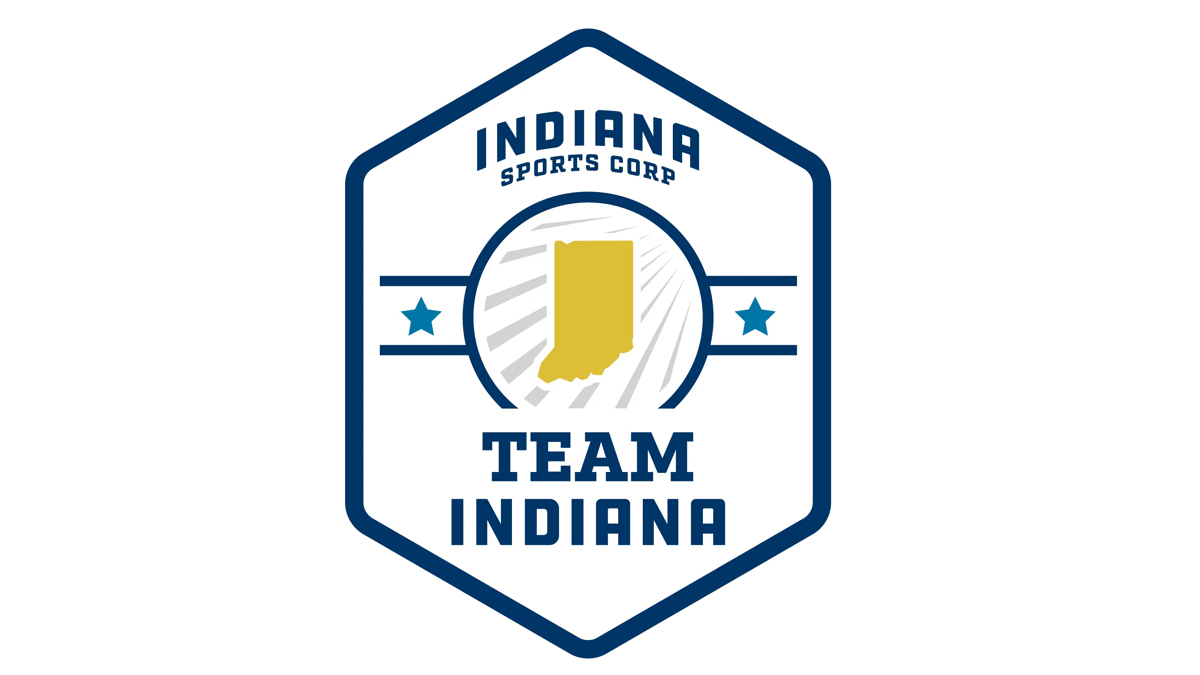 Horizon League Commissioner Julie Roe Lach has been elected chair of the Indiana Sports Corp Board of Directors, becoming the ninth chair of the board since Indiana Sports Corp's inception in 1979 and the first woman to serve as chair.
Karin Sarratt, OneAmerica executive vice president, was elected as vice chair. After serving three years as board chairman, Rick Fuson, part of Indiana Sports Corp since 1984 and a life member, assumes the role of immediate past chairman.
"I am honored to serve as Board Chair of Indiana Sports Corp," said Roe Lach. "I want to give special thanks to former Chair Rick Fuson and Vice Chair Jennifer Pope Baker, who along with outgoing President Ryan Vaughn led Indiana Sports Corp through the pandemic, leaving the organization in a position of strength. I'm excited to work alongside our committed Board members, President Patrick Talty, and the outstanding Indiana Sports Corp staff as we deliver some major events in the coming years while building our state's sports strategy into the future."
Roe Lach has been involved with athletics for more than 20 years. During her time at the Horizon League, she has been responsible for all core functions with emphasis on championships, television, finances, governance/compliance and the conference's strategic plan.
Prior to the Horizon League, Roe Lach worked at the NCAA for more than 15 years, most recently serving as the vice president of enforcement from October 2010 to February 2013. After leaving the NCAA, she founded JRL Consulting, which merged with CCHA Collegiate Consulting.
"I am honored to have been Chair of Indiana Sports Corp over the last three years," Fuson said. "I am grateful to Vice Chair Jennifer Pope Baker, Ryan Vaughn, Patrick Talty and the Indiana Sports Corp Staff for their tireless effort under extraordinary circumstances. I am so very pleased to turn the Indiana Sports Corp reins over to new chair, Julie Roe Lach and vice chair, Karin Sarratt. Both Julie and Karin are exemplary leaders, and I am so very proud that for the first time in the 43 years history of Indiana Sports Corp that the Board will be chaired by a woman."
Sarratt has been executive vice president of Indianapolis-based financial service company OneAmerica since 2016 and is a member of its executive council. Sarratt was previously vice president of human resources at Anthem, and before that she worked for International Paper Co. for more than 14 years.
"I am thrilled to be taking on the role of vice chair for the Indiana Sports Corp Board of Directors," said Sarratt. "After being involved with the organization in several capacities for many years, I have witnessed how sports can drive the community forward. I'm looking forward to continuing that impact with this team in this elevated leadership role."