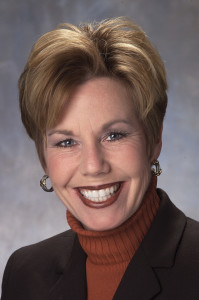 Karen Williams has been named interim president and CEO of the Louisville (Kentucky) Convention & Visitors Bureau following the resignation of president and CEO Jim Wood.
Williams retired as executive vice-president of the Louisville CVB in July 2012 after 23 years with the organization. Following her retirement, she served as director of industry relations for Schneider Publishing.
Late last year, she was appointed to serve on the board of directors of the Louisville CVB Commission, which oversees the bureau. Board chair Michael Howerton, general manager of the Marriott/Louisville, said, "We are thrilled that Karen can step in quickly to ensure we do not miss a beat on maximizing tourism growth and economic development."
Williams' appointment is effective on January 29.