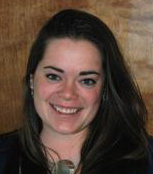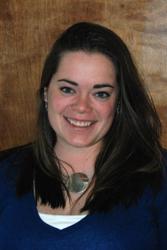 Kate Drummey has been appointed Olympic coordinator of the U.S. Sailing Association in Portsmouth, Rhode Island. Drummey had served a variety of roles at USA Fencing, including national events manager, since 2011.
Drummey came to USA Fencing from the U.S. Olympic Committee where she worked in the Paralympic department for two years. She joined USA Fencing's membership department in November 2011 and later transitioned to her most recent position in the national events department in 2013. For the past two seasons, Drummey planned and executed USA Fencing's eight national tournaments and was instrumental in the event planning and logistics of its two senior national events in the World Cup circuit.
"I want to thank Kate for all of her contributions to USA Fencing during the past three and a half years," said Kris Ekeren, executive director of USA Fencing. "While I am sad to see her leave, we wish her the very best as she moves on to new opportunities within the Olympic Movement."
USA Fencing will be conducting a nationwide search for Drummey's replacement.